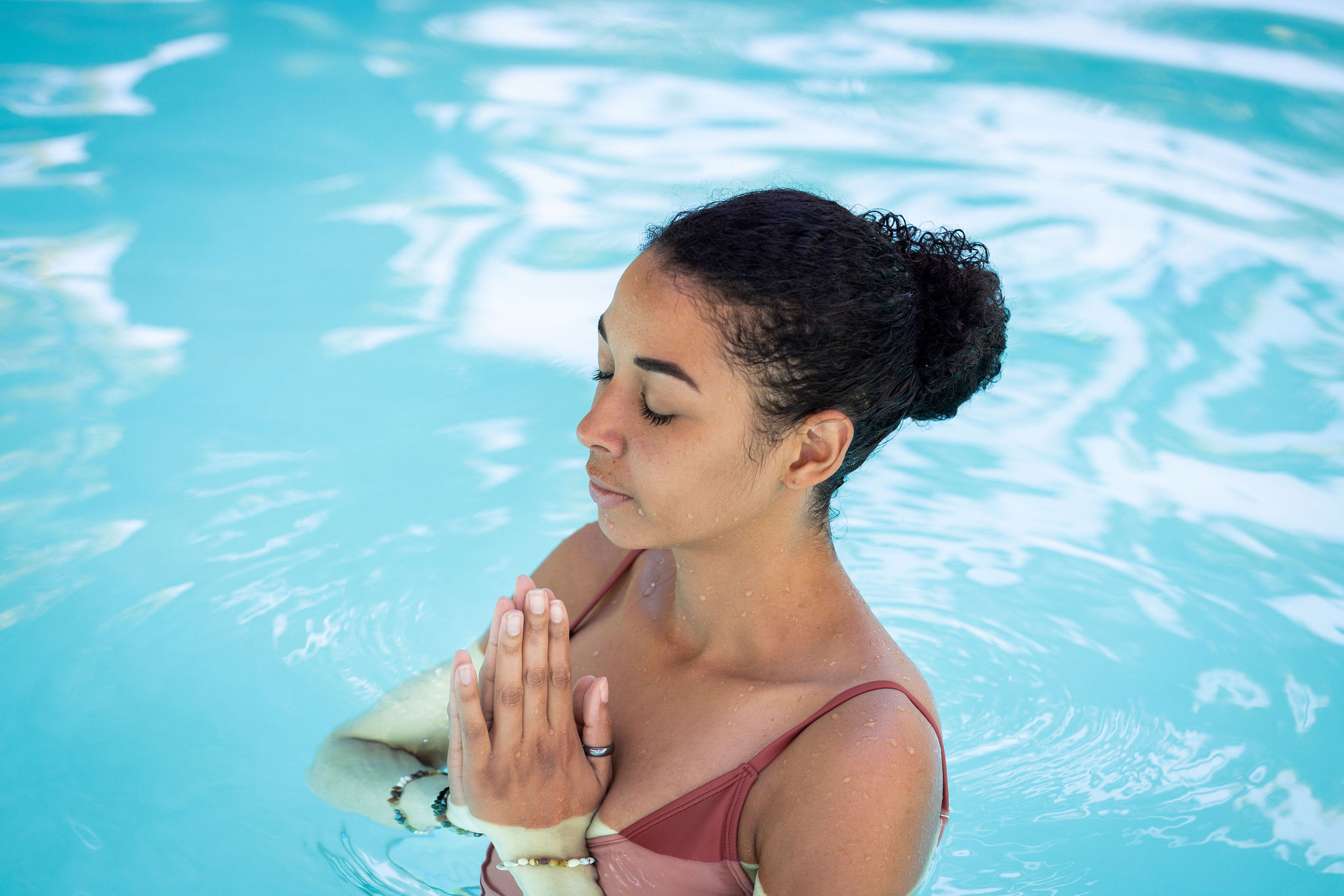 plan your visit
Spa Day Access*
The Bathhouse, Bathing Ritual and Locker Rooms are open to resort and day-guests (Restrictions apply, subject to availability).
The Fitness Center & Movement Studio are open 24 hours for hotel guests and Members of Club 1927, and from 9:00am – 6:00pm daily for day guests.
Resort Guests: $49 daily charge per person* – Available from 9am-6pm
Non-Resort Guests: $149 daily charge per person* – Available from 9am-6pm
*This fee is waived for non-resort guests scheduling Spa services Monday – Thursday (excluding holidays; based on availability; blackout dates may apply) which must meet the minimum service value from $199 – $229. Advanced reservations are required. Weekend services (Friday – Sunday) hold a Spa access charge of $59 in addition to the service price; this will be added at check out.
Treatment values for non-hotel guests: Monday – Thursday from $199 – $229
Outdoor Geothermal Pools

All of the swimming and soaking pools on the resort are geothermal pools and offer the following temperature for your enjoyment.
– Spa Pool: 92 degrees
– Watsu Pool: 98 degrees
– Hot Tub: 102 degrees
Health Matters

Please inform us of any health considerations at the time of booking. Guest who are pregnant must be past 12 weeks to partake in the services safe during pregnancy. Please notify us if you are pregnant or breast feeding. The consumption of alcohol before, during or directly after spa treatments is not recommended as the effects of alcohol will increase with the heat from the thermal water. You will be asked to complete a medical history form 24 hours prior to arrival so we can better customize your experience to your needs.
Spa Arrival and Etiquette

We recommend that you arrive 30 minutes before your first scheduled appointment to relax, familiarize yourself with the facilities, and experience our bathing ritual. Please note that all treatments end on time, regardless of start time. Please leave jewelry and other valuables in your room safe or the hotel safe.
Spa Environment

The Fairmont Spa is an adult sanctuary. Guests must be 18 or older. For your peace and privacy, cell phones and other electronics are not encouraged. Please consider the sanctuary of our other guests if you take calls. No external music is permitted in the spa facility.
Spa Attire

You will be guided to our locker room on arrival, where you will have the use of a robe and slippers for the day. If you wish to arrive in the robe from your guest room, you are welcome to do so. Extra-large robes and slippers are available on request.
Our therapists are highly trained in draping procedures to ensure your complete privacy. For your comfort, undergarments may be worn during treatments if you prefer. Swim suits are required in all public areas of the spa.
Taxes and Service Charges

Please note that a 20% service charge will be added to your spa bill (18% is paid directly to your spa provider and the remaining 2% is retained by the hotel). If you received exceptional service and wish to include an additional gratuity, you may do so upon checkout.
Rates are subject to change without notice. Occasionally, not all services may be available.
Cancellation Policy
Should you wish to cancel or reschedule your experience please notify the spa 24 hours in advance.  Cancellation within 24 hour will be charged at 100% of the treatment cost unless we can re-sell the space. Group cancelations policies may differ.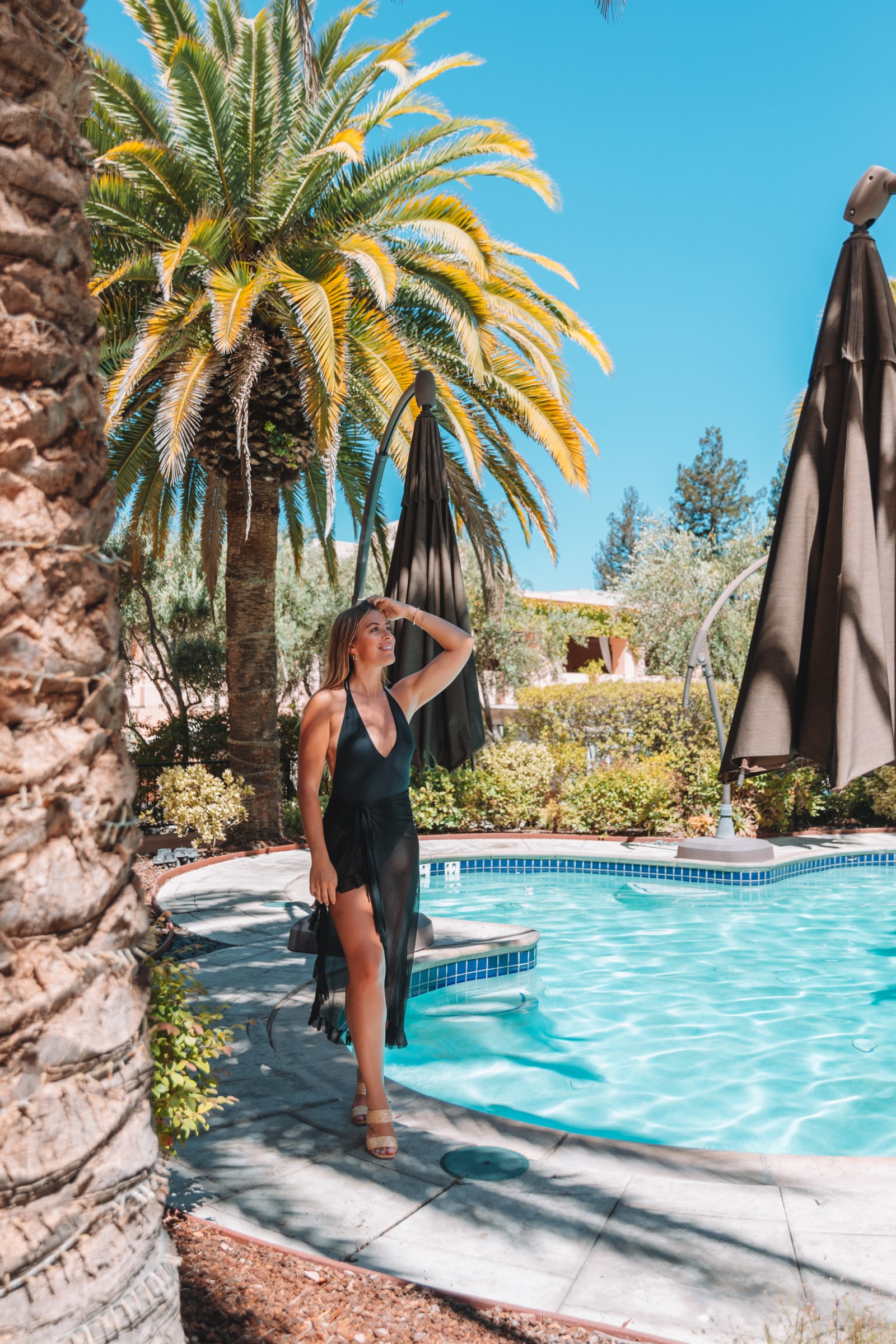 Geothermal Waters
Located atop an ancient thermal mineral spring, the five thermal pools at Fairmont Spa boast 27 different health-promoting minerals, which local Native Americans often praised for their healing properties.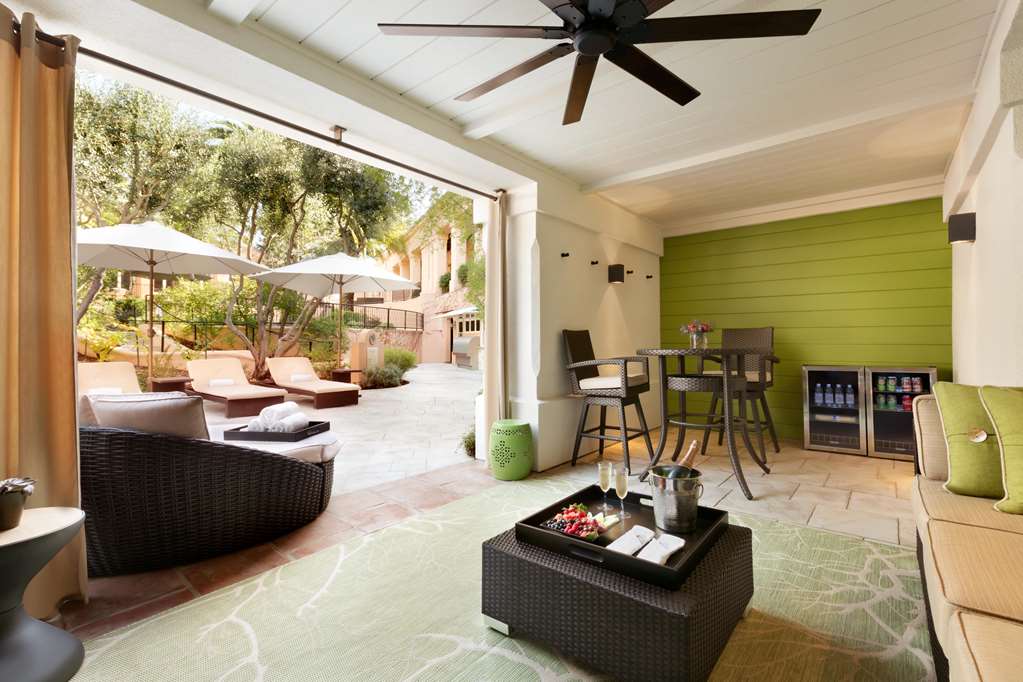 Daycation With Us
Fairmont Spa boasts over 40,000 square feet of serenity, with relaxing lounge chairs in the sun and luxurious private cabanas. You don't have to be a hotel guest to enjoy the spa – ask about our day passes to create your own bliss.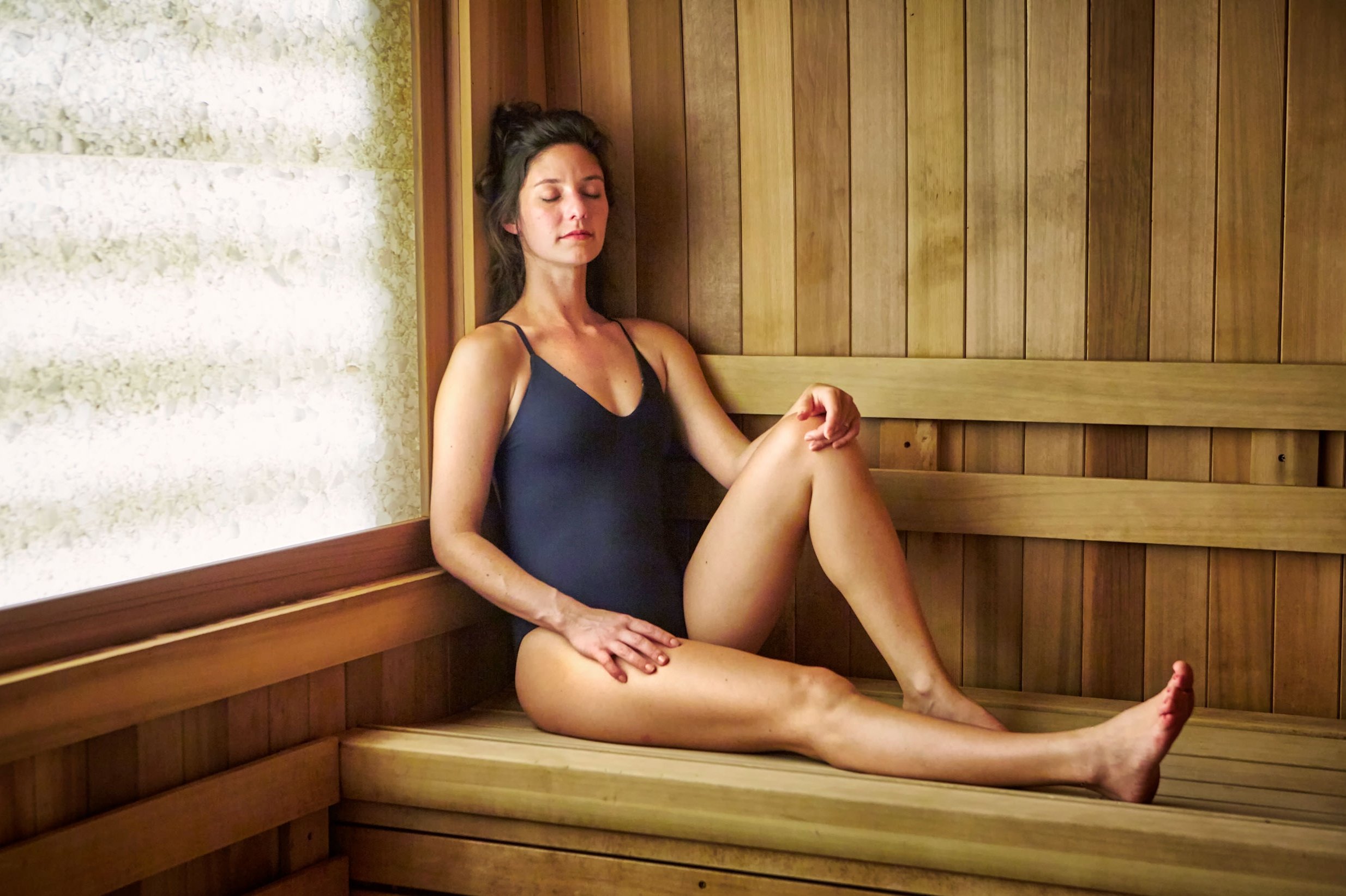 Spa Treatments
The Fairmont Spa offers a curated menu of our most requested and effective services. Whether you're here for one day or a few, plan your perfect spa day.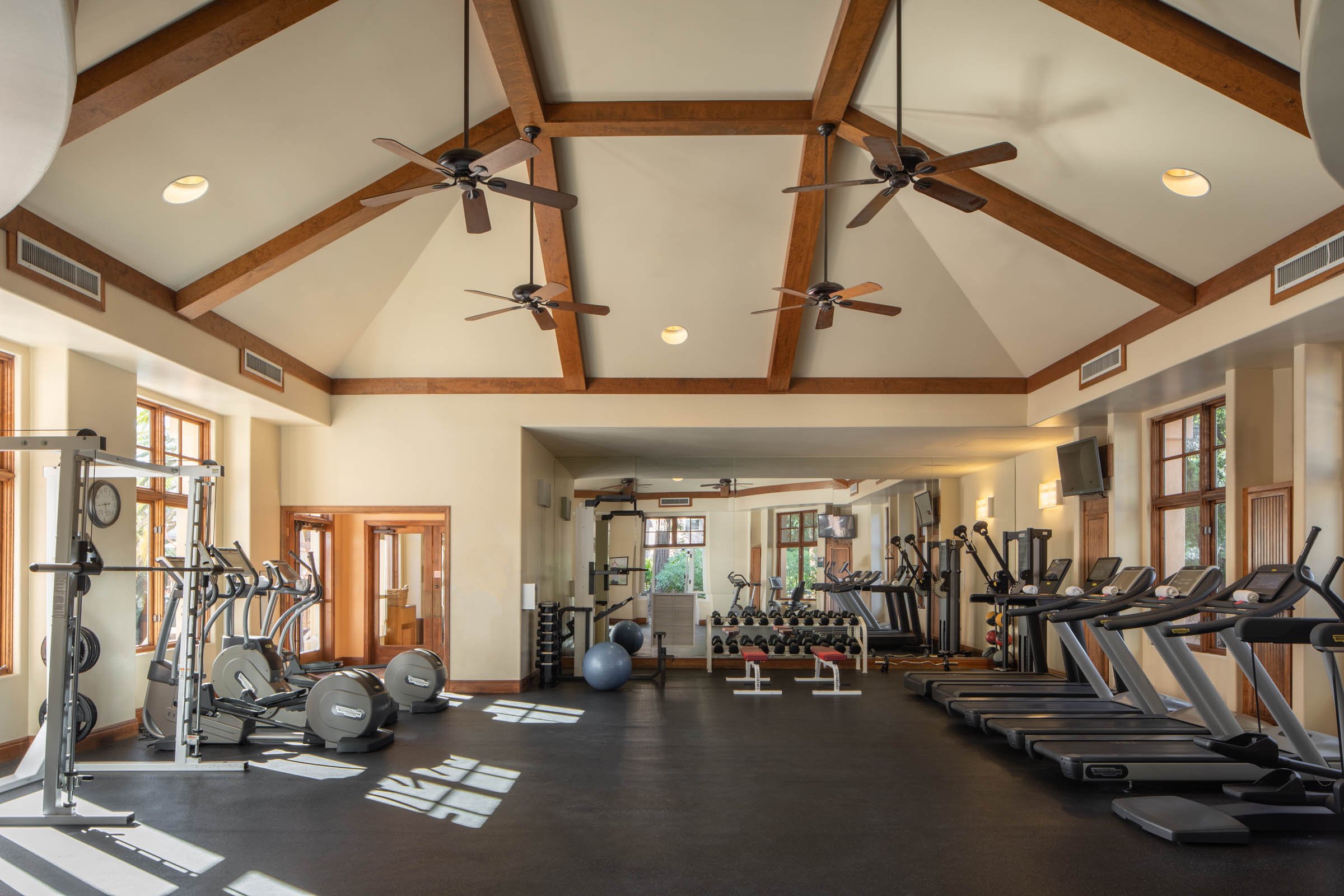 Our fitness center and movement studio allow guests to continue their wellness routine even when they're away from home. Join one of our weekly guided classes, or enjoy at your own pace with state-of-the-art equipment and facilities.
The Spa Boutique at Fairmont Spa offers a vast selection of curated retail items including luxury clothing, hand-made jewelry, and our favorite skin care products that encourage continued self-care beyond your time at the spa.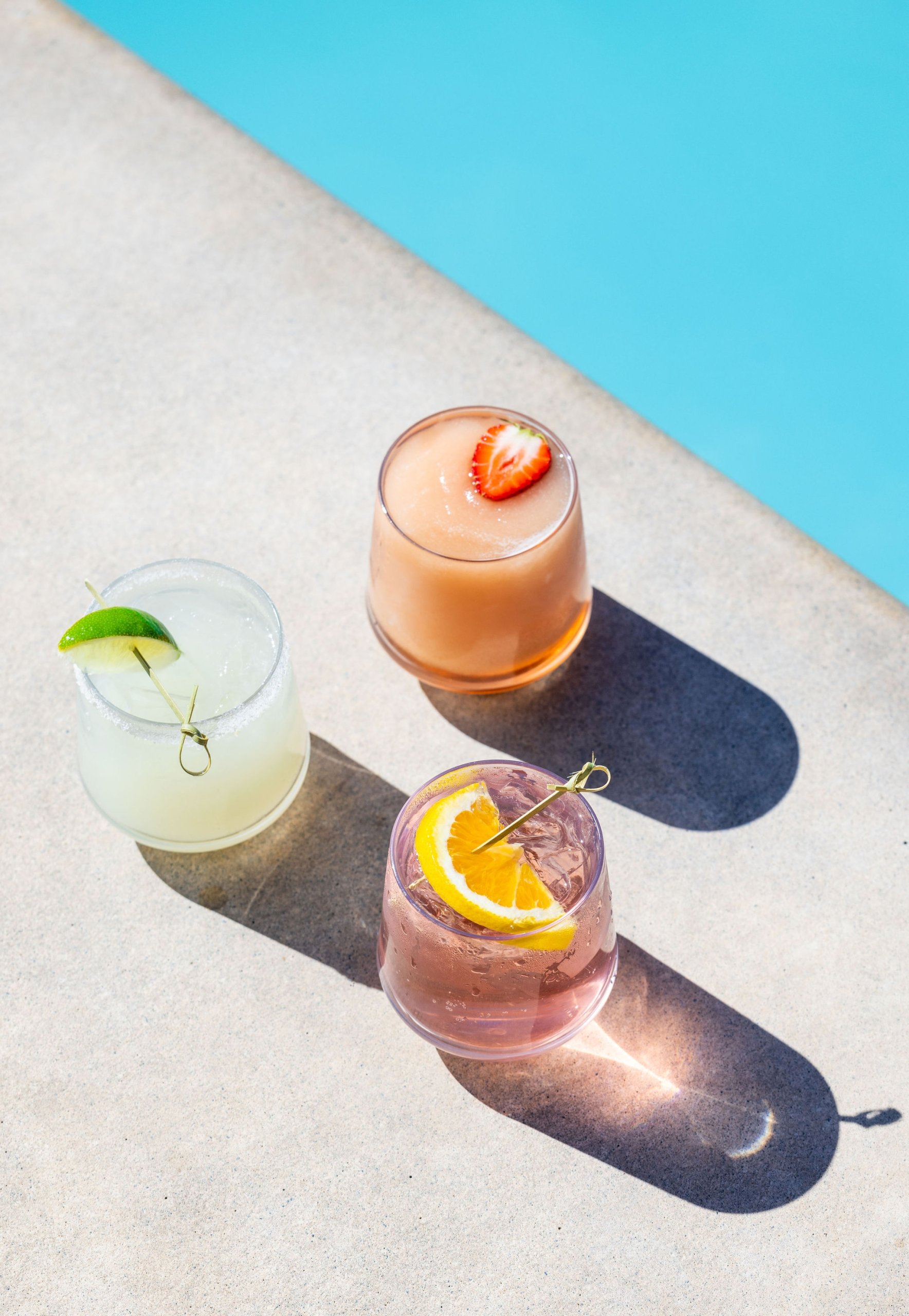 Poolside libations at the

Spa Café
Located at Fairmont Spa, our Spa Café is the perfect spot for light fare après-massage offering seasonal bites, local brews, and your favorite selection of still & sparkling wines.
Exclusive Offers and Updates from Fairmont Sonoma