Your four-legged friends are always welcome
We love when our guests travel with their tail-wagging family members, and our goal is to ensure they are just as comfortable as you are! Please contact Royal Service at (707) 938 – 9000 to make the necessary arrangements for your pet.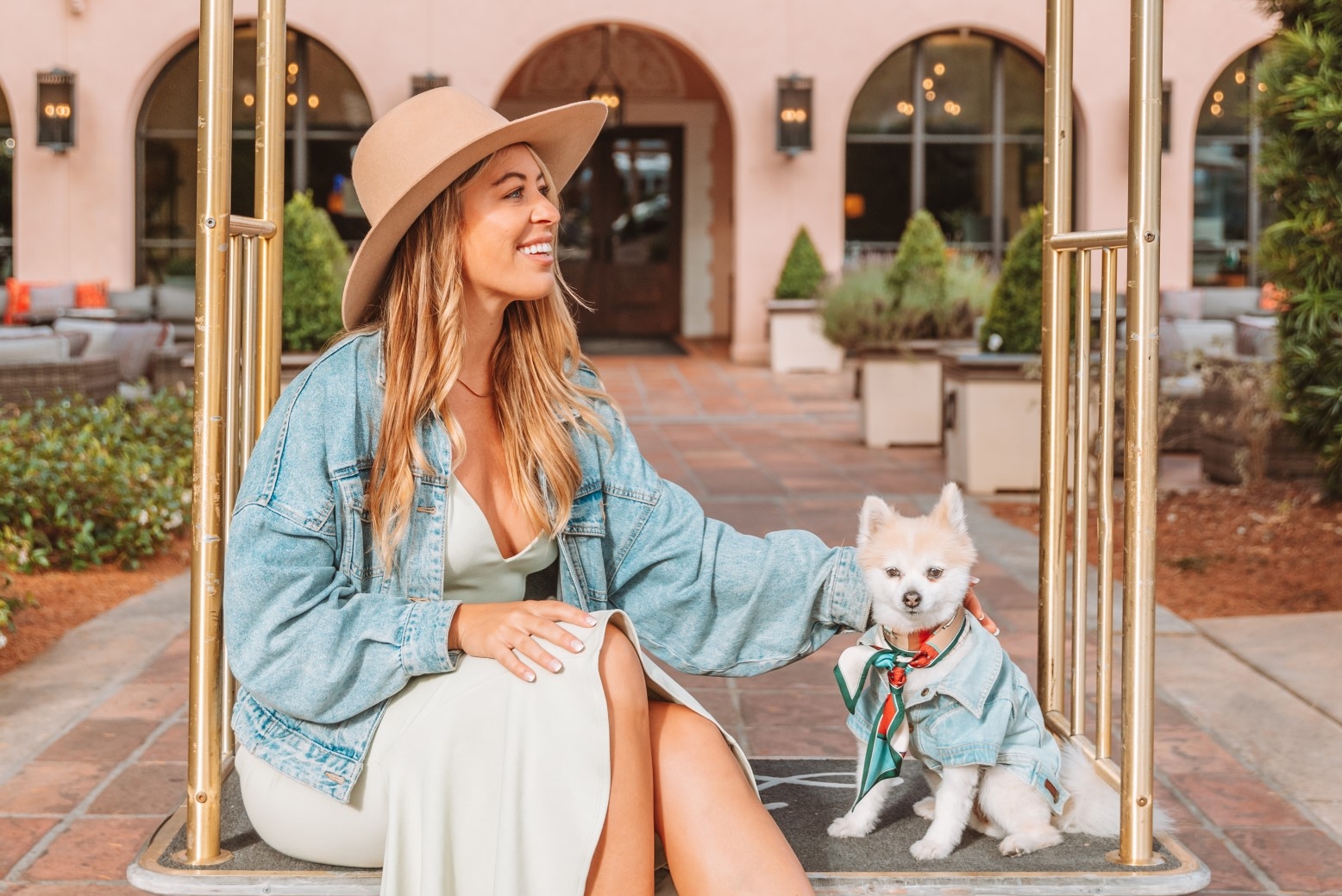 We look forward to welcoming your four-legged family member to Fairmont Sonoma! Please take a moment to review our pet policies before you arrive:
Pets must be on a leash at all times.
If left alone in the guest room, please hang the "Enjoying a Moment of Privacy" sign on the outside of your guest room door and note that no staff will enter your room.
Please provide your contact information to the front desk in case of an emergency.
Pets are not permitted in the Food & Beverage outlets and are not permitted in the spa pool areas, but leashed and well-behaved dogs are allowed at the fire pits, lawn areas, and the Main Pool; however, not in the water. A pet fee of $100 per pet, per stay will apply.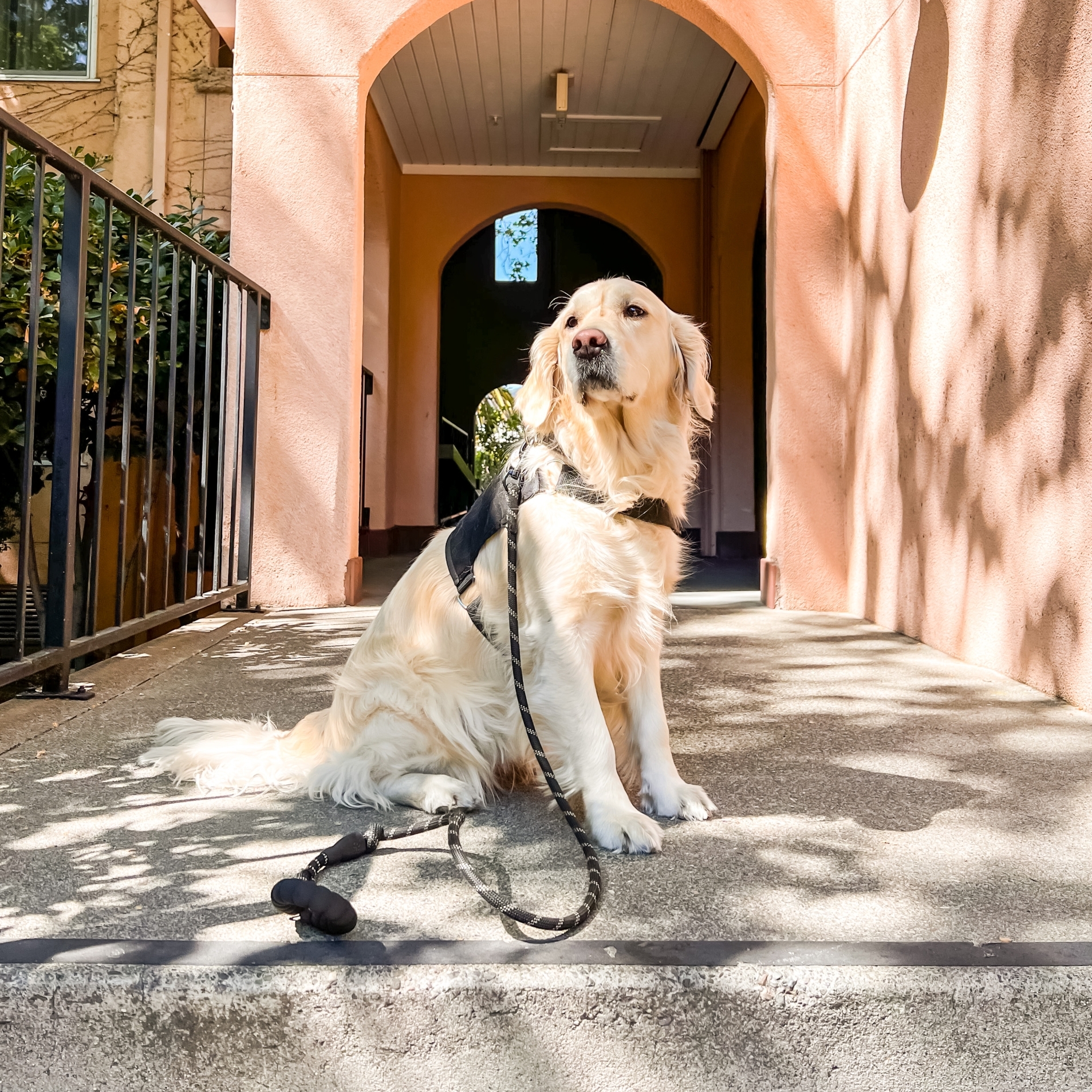 Meet Chardonnay
Chardonnay Madison Fairmont serves as our Canine Ambassador with the pooch-perfect job title of "Director of Pet Relations." Chardonnay can be found most weekdays roaming the grounds of our resort, tongue out and ready to greet you with that big smile.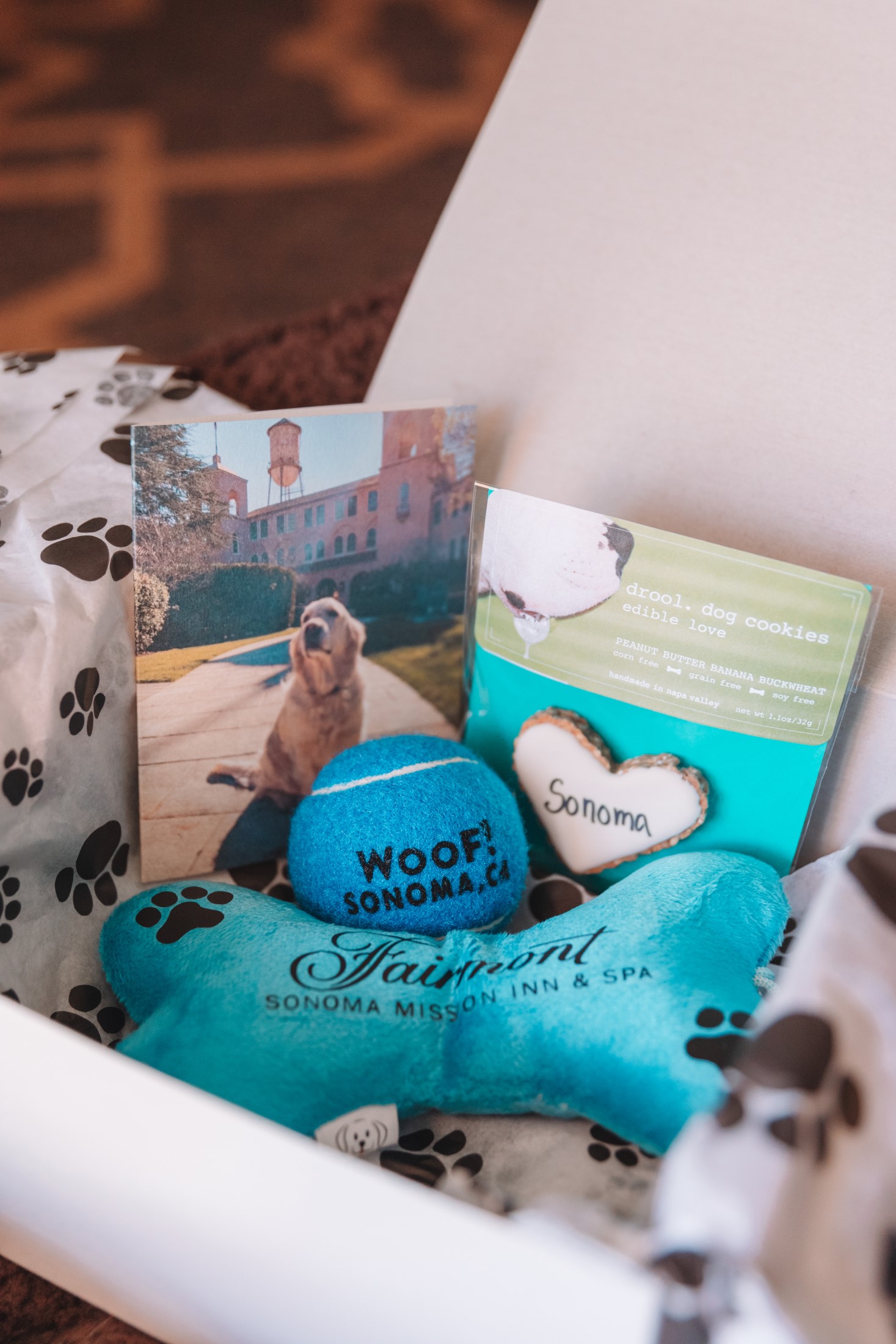 Pet Amenities
The Housekeeping Department will have beds and bowls for dogs and cats, which will be available upon request. Complimentary biodegradable pet waste pick up bags are available at the Front Desk.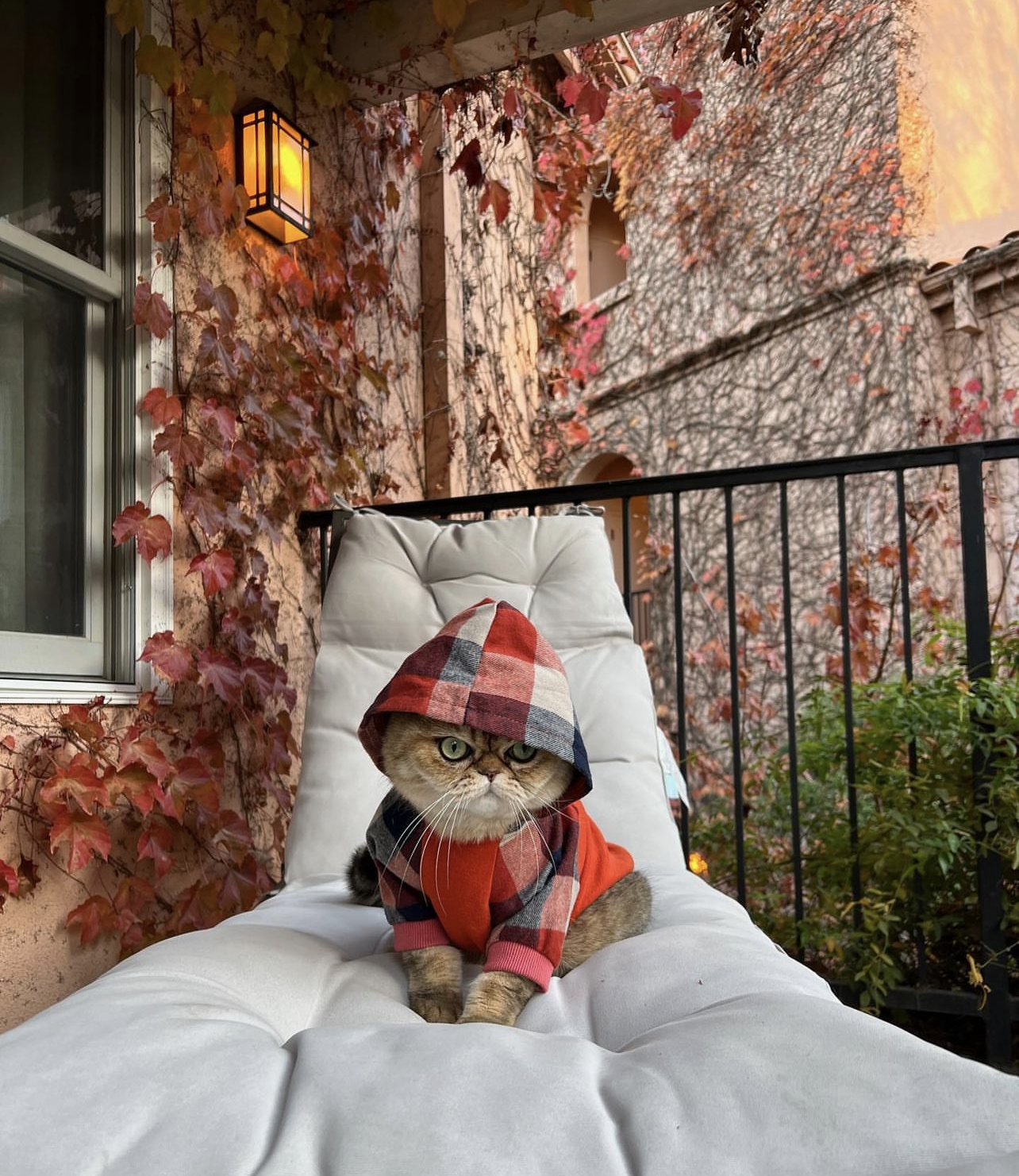 Pet Fee
A pet fee of $100 per pet, per stay will apply. No more than two animals per guestroom. Service animals are always welcome and exempt from the daily charge and restrictions regarding the Food & Beverage outlets and Pool regulations.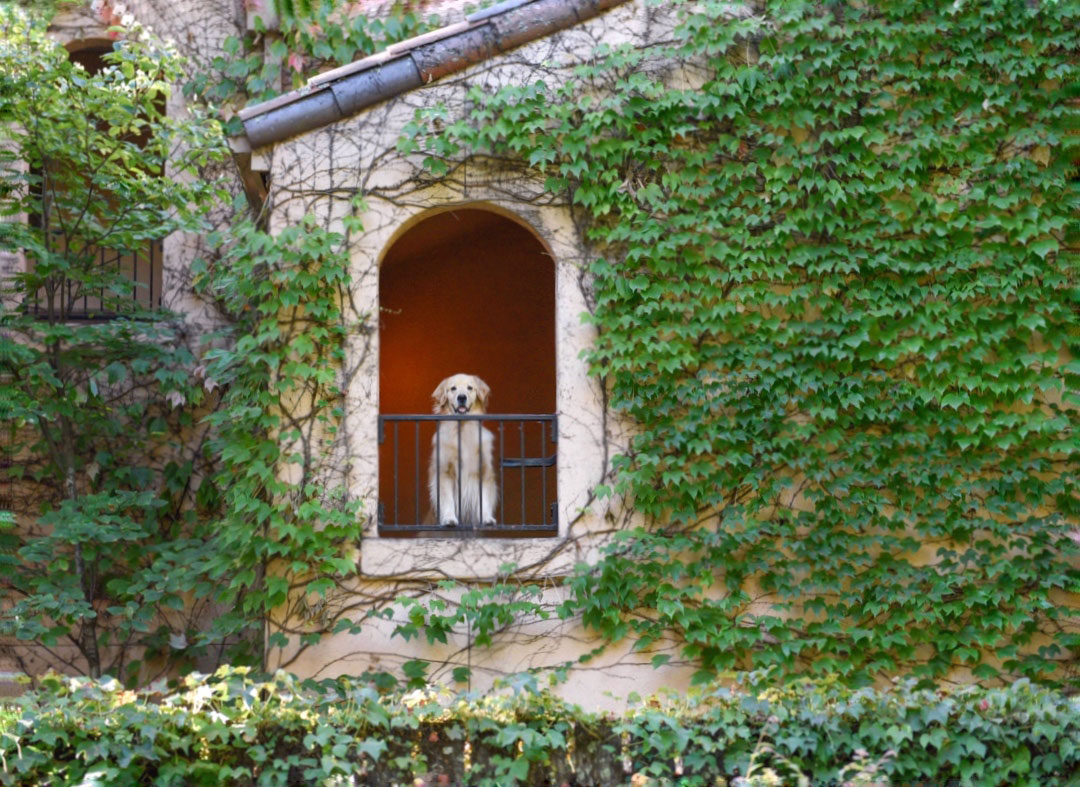 Scout's

#pawtasatic stays
We are honored to be on Scout's list of #PawtasticStays! "We loved roaming the gorgeous grounds of the property" says Scout's owner Melissa, "and the hotel's pet-friendly shuttle was very convenient for getting back and forth from town!" Learn more about Scout and Archie's travels by following along on Instagram.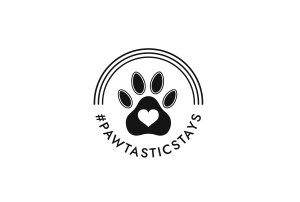 Exclusive Offers and Updates from Fairmont Sonoma