Kenwood Ballroom
Kenwood ballroom is decorated in muted warm tones and classic wall sconces with an understated chandelier to create a warm, sophisticated ambience. This versatile venue is most popular for meetings and can be split into two break out rooms. The foyer is ideal for registration tables and breakfast/lunch service.
Harvest Suite
Harvest is a perfect location for a breakout space or office/hospitality with three sets of French windows and a shared patio with the Carneros Suite.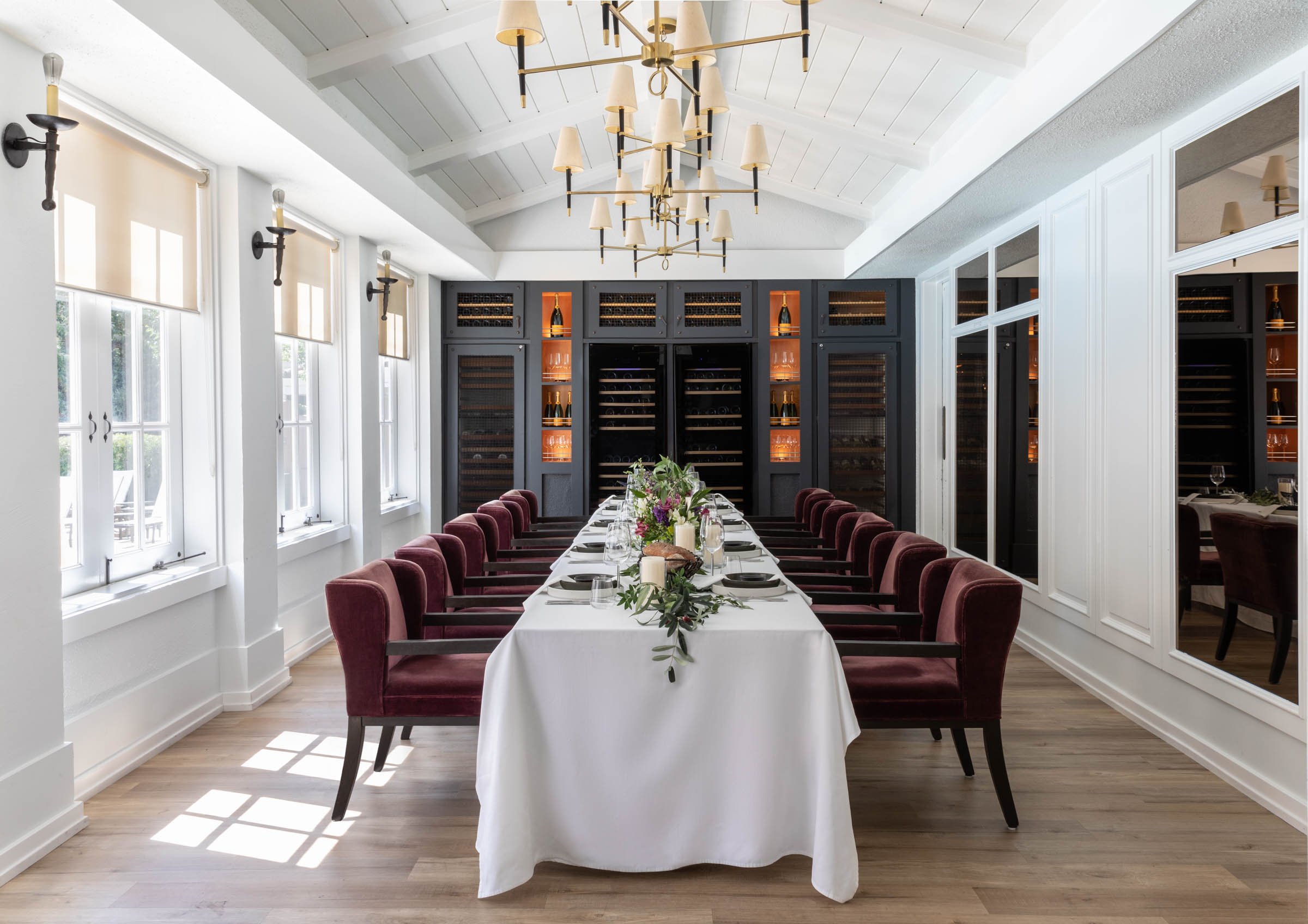 Santé Private Dining Room
The Santé Private Dining Room (PDR) is located just off the hotel's signature restaurant and features vaulted ceilings, bright natural light, and sliding doors to create a private atmosphere. This space is perfect for an executive meeting or intimate dinner.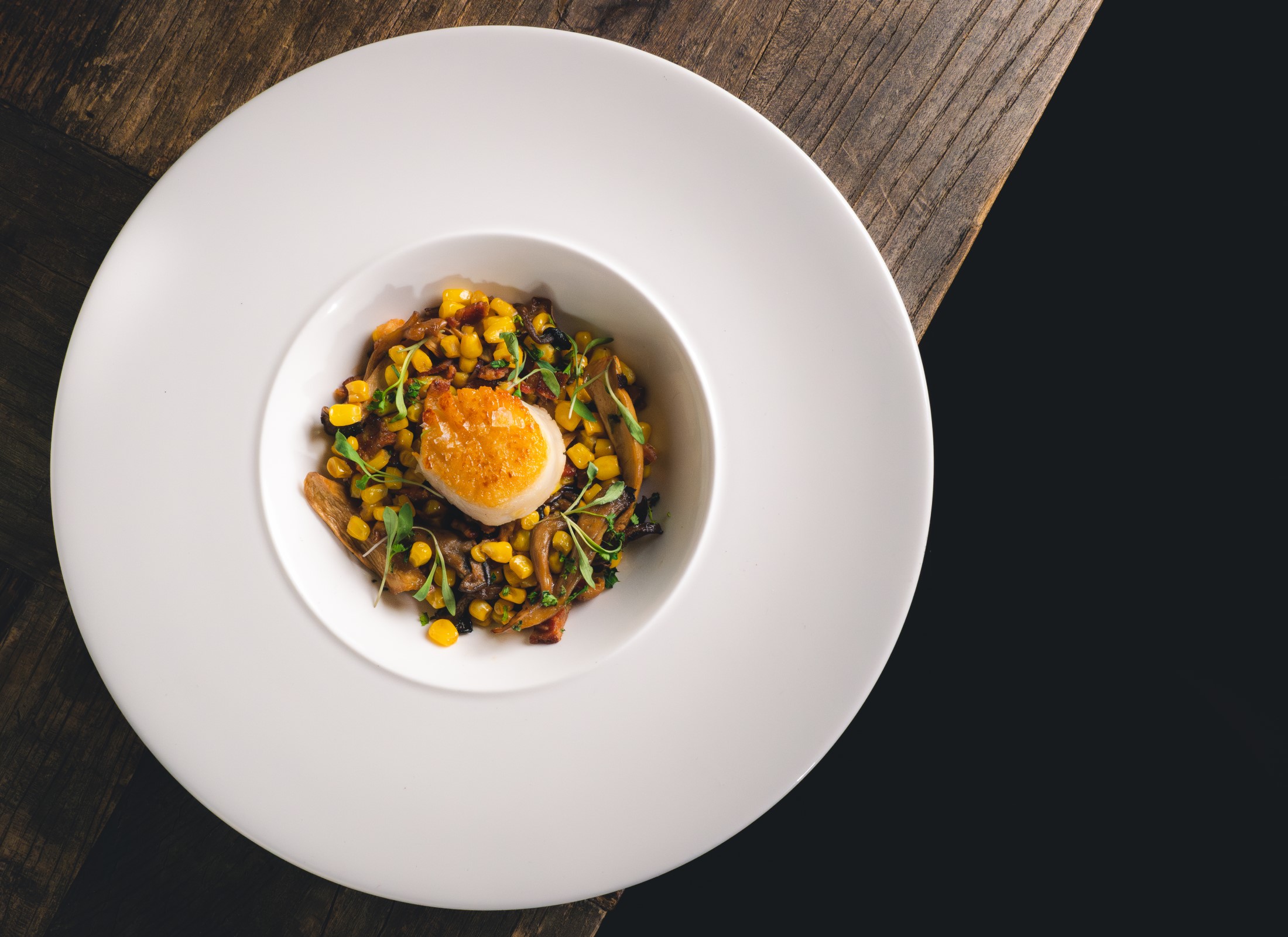 Our renowned culinary team offers a truly authentic taste of the California region, with dishes inspired by the Bay Area's fertile grounds, rolling hills, crisp breezes and nearby ocean's riches.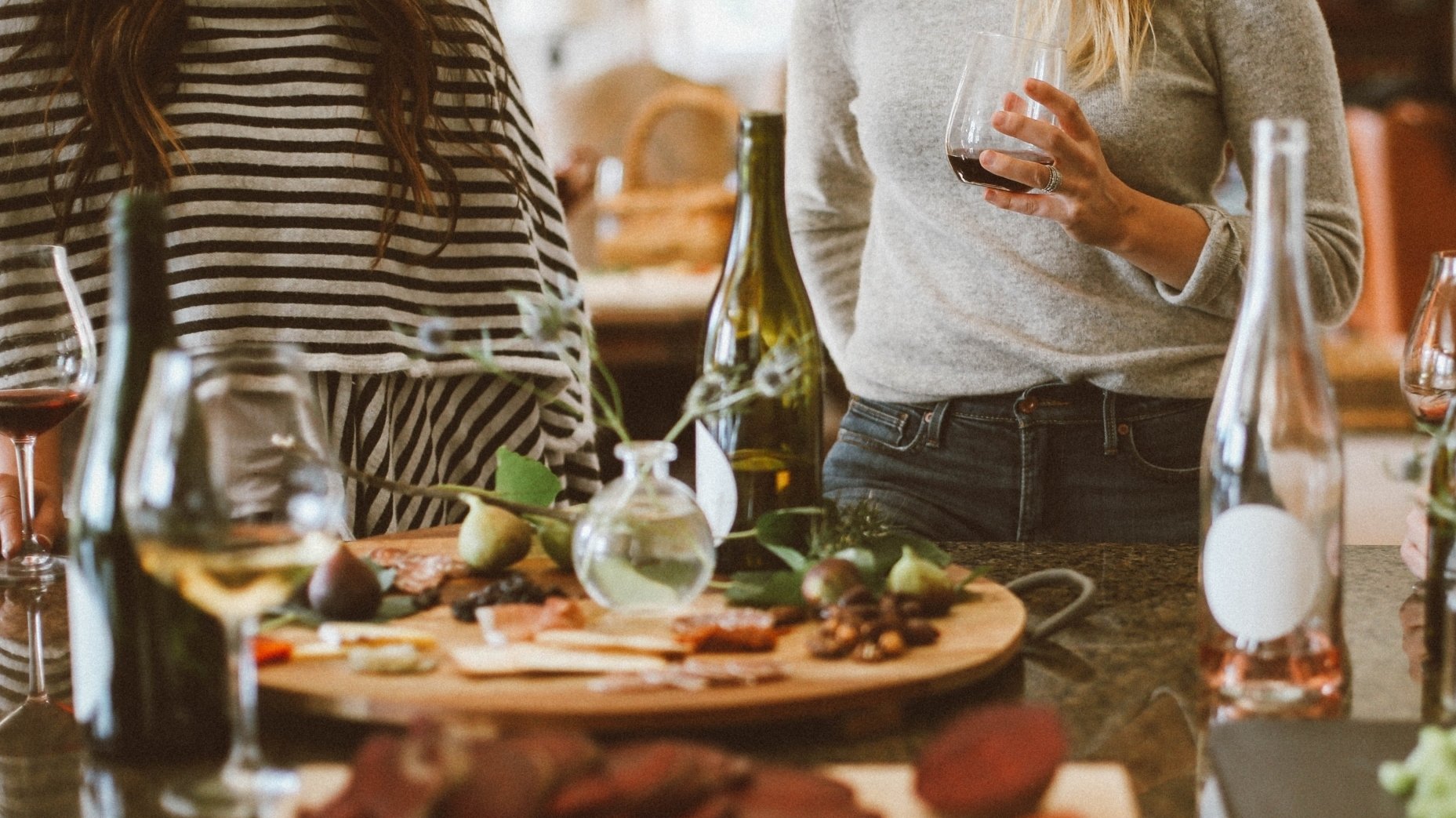 Group Activities,

Sonoma Style
From hiking and biking to wine blending and more, discover a curated itinerary of group activities that are inspiring, challenging, and most importantly, fun!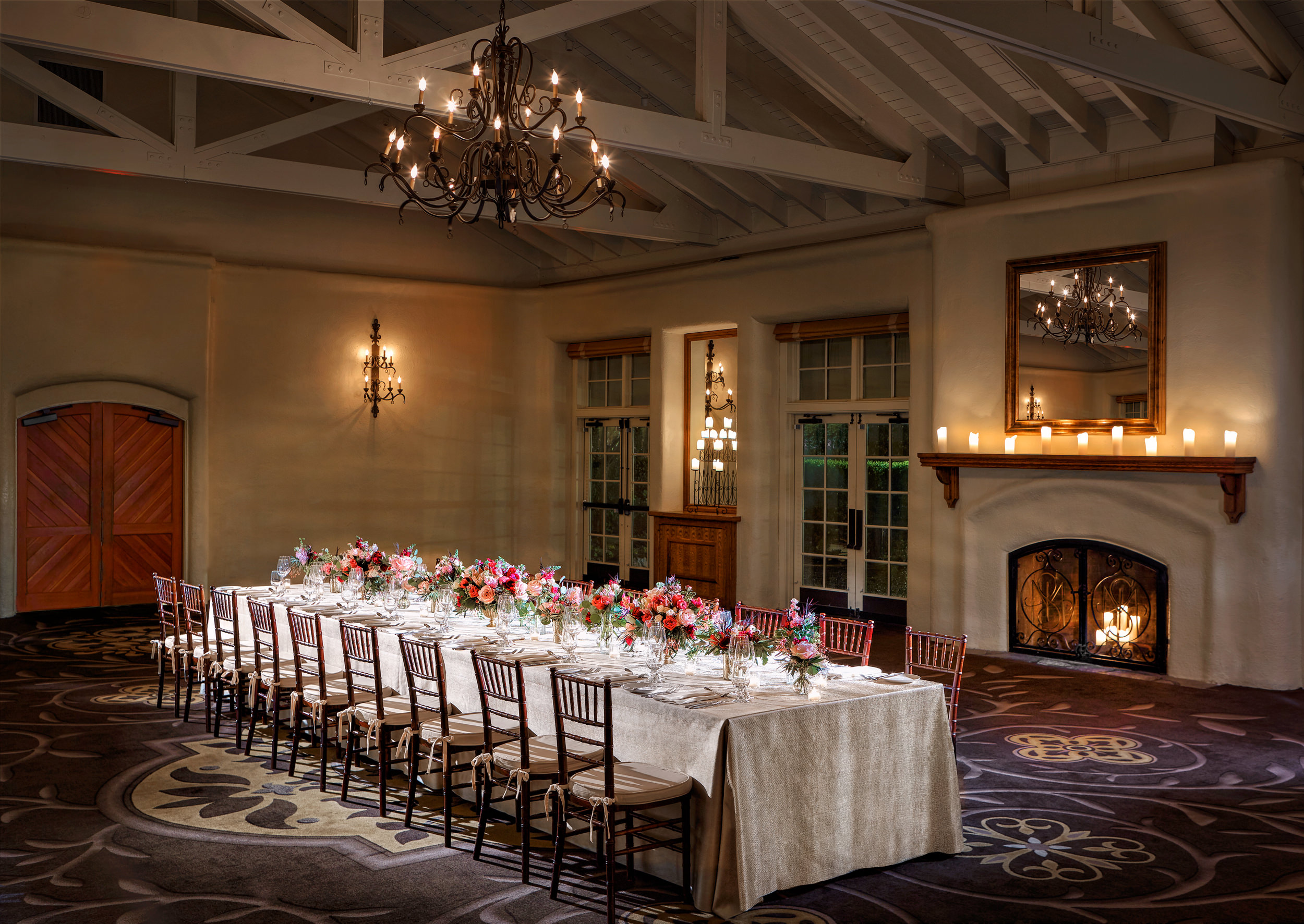 Social Events
Our experts are here to help curate the perfect itinerary for your event, from turn-key wedding packages to exciting offsite team events.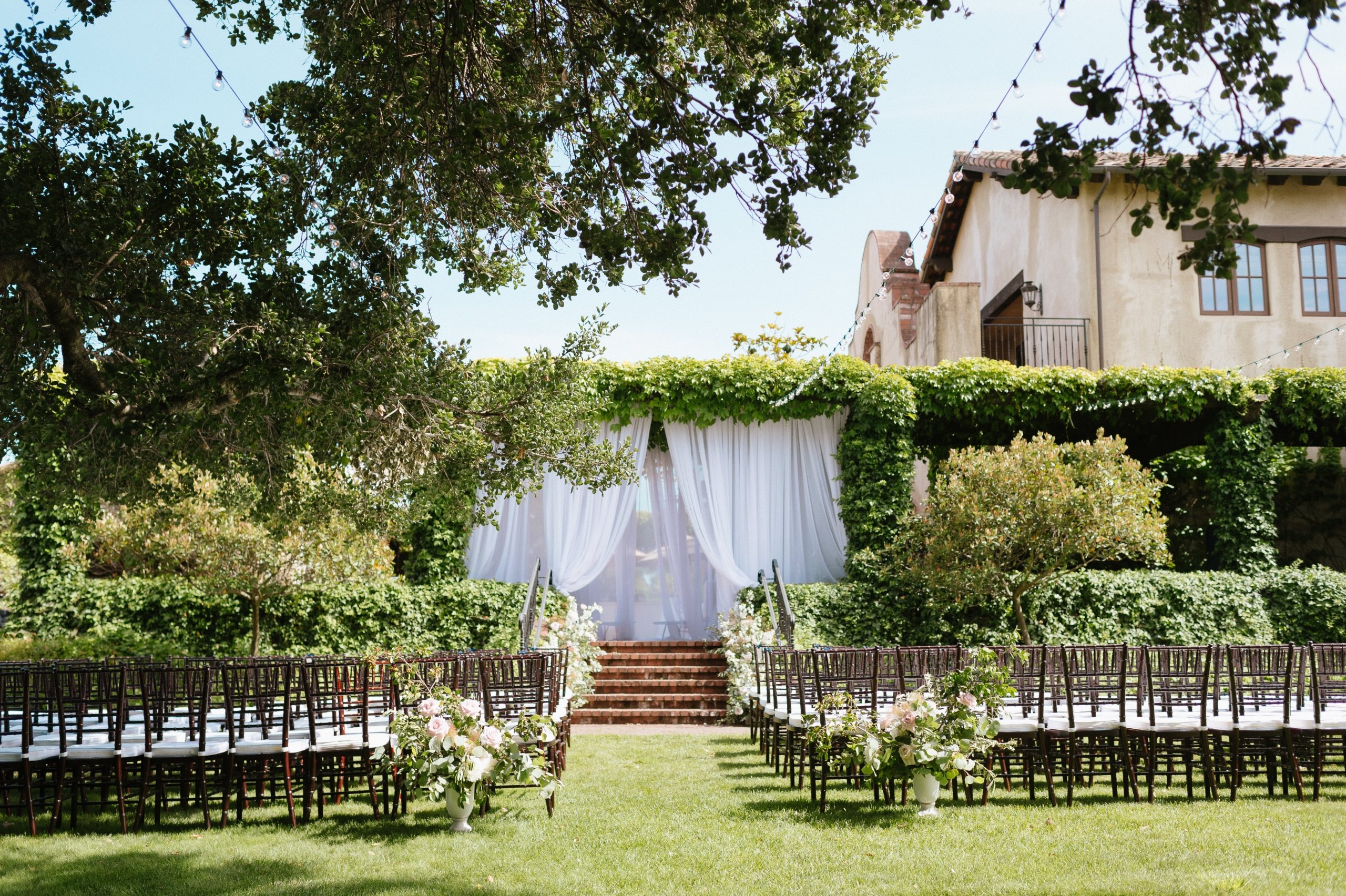 Weddings
Experience the Wine Country wedding of your dreams.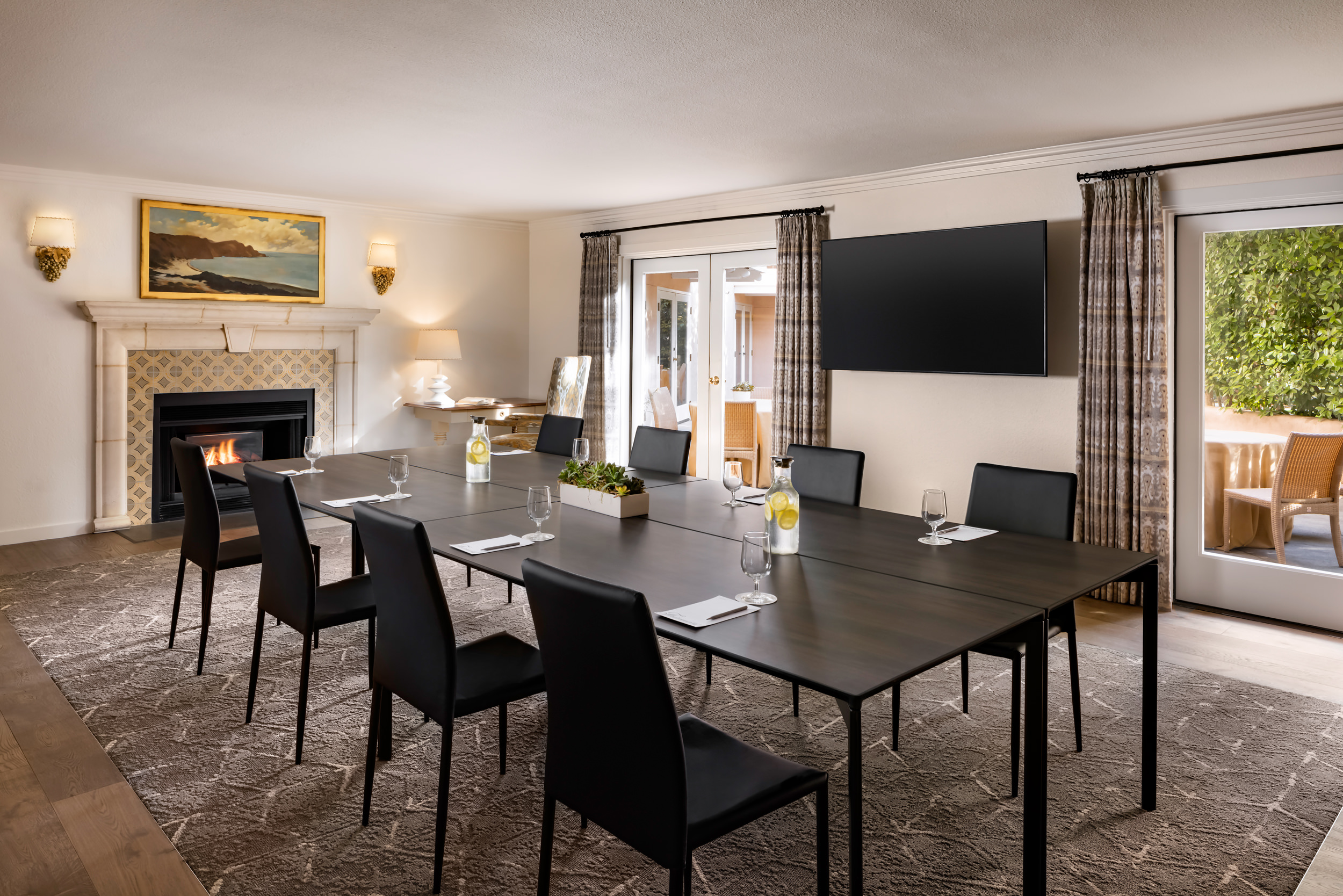 Executive Meetings
From breakout sessions to executive board meetings, our multiple event spaces offer the perfect backdrop for any occasion.
Exclusive Offers and Updates from Fairmont Sonoma