Embark on a culinary journey
Our inspired culinary team brings to you an array of dining options, whether you're joining us poolside or are embarking on a romantic evening at Sante. Allow our experts to indulge, inspire and delight your senses no matter what you are in the mood for.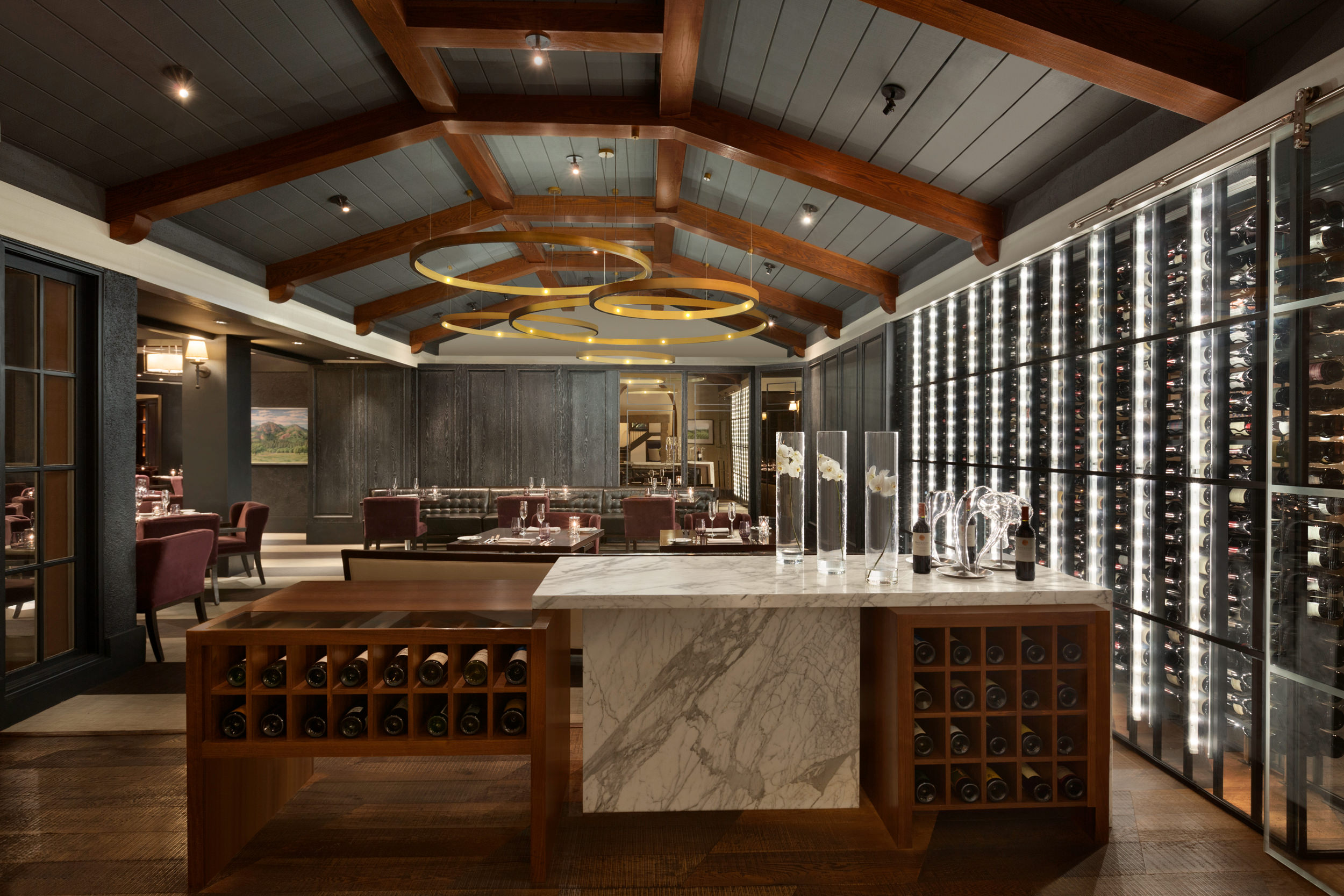 Seasonal ingredients from regional producers (which include wineries, breweries, ranches, fisheries and farmers) are always center stage at Santé.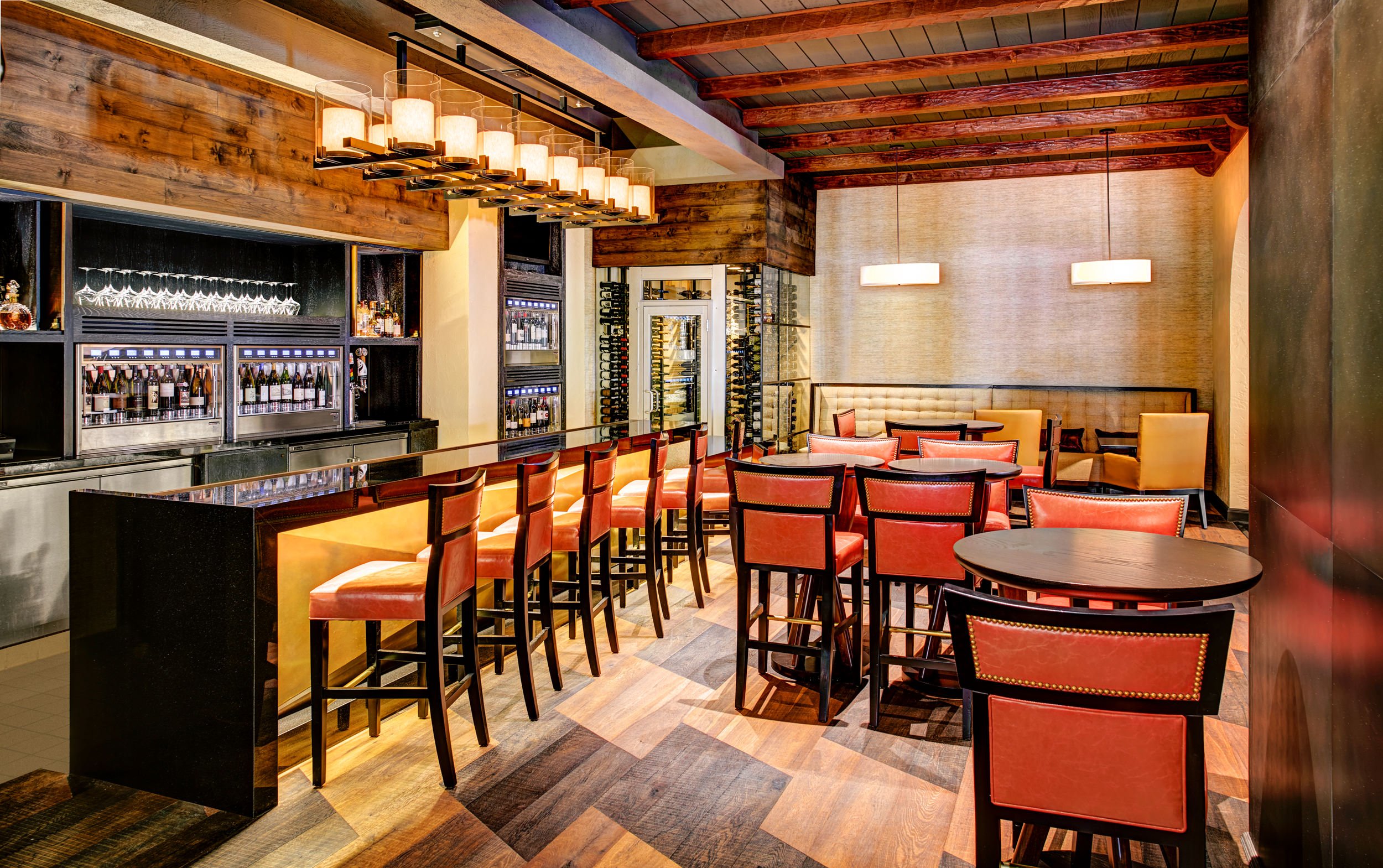 Sonoma Valley lies along the temperate latitude of the 38th parallel which is home to some of the world's most notable wine regions. 38° North Wine Bar is Wine Country's hottest lounge, offering inspired cocktails and delicious California bites.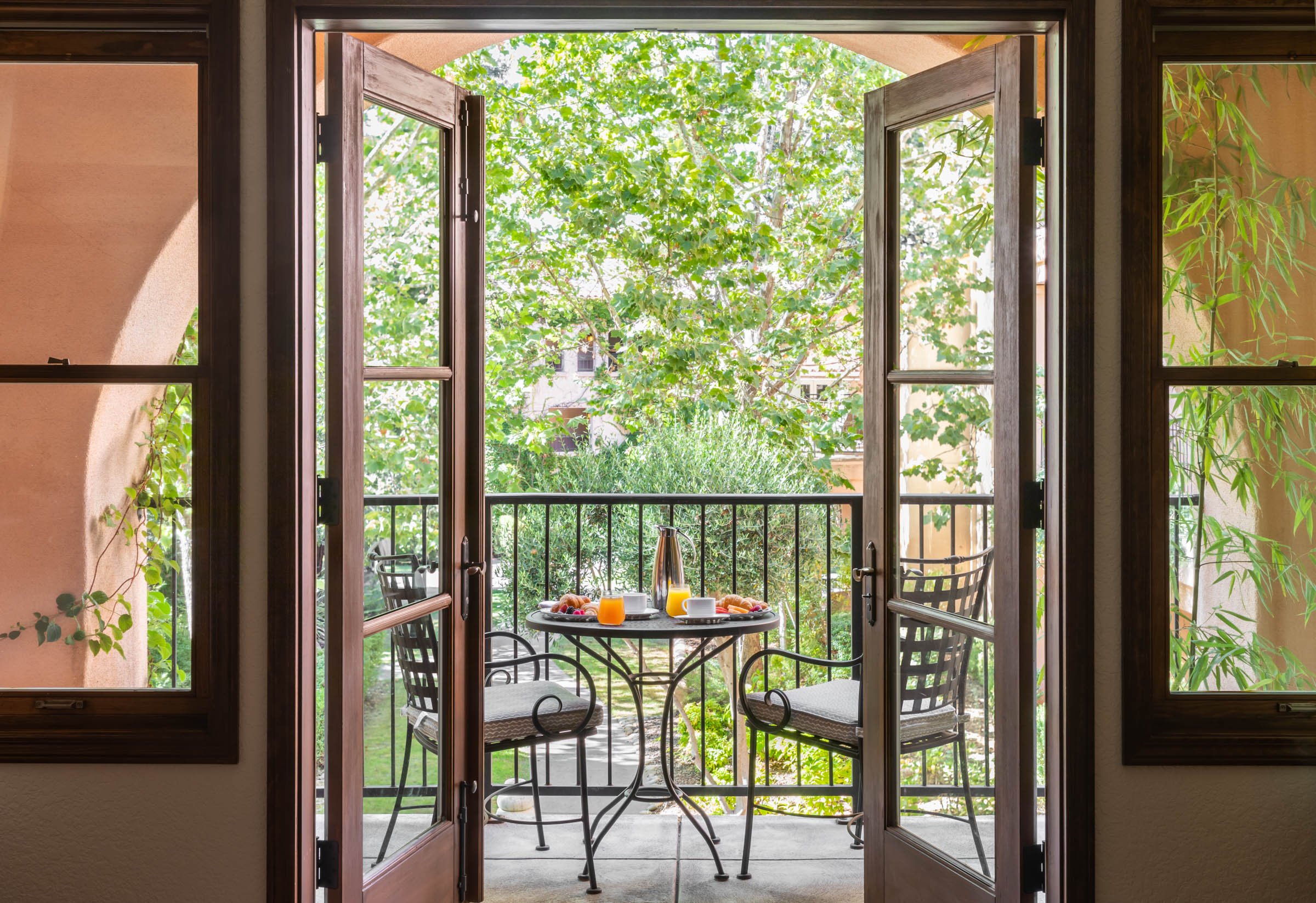 Dine in comfort and enjoy your favorite dishes from Santé or Water Tower Bar without ever having to change our of your plush bathrobe.
Offered daily | 6am – 11pm
Exclusive Offers and Updates from Fairmont Sonoma