all – accor live limitless
As a member of ALL – Accor Live Limitless, you'll earn reward points on hotel reservations, experiences and dining at more than 5,000 hotels worldwide, including other Fairmont Hotels. Plus, enjoy an additional 5% discount on special offers with our Members' Rate. It's is more than just a redemption program; its a lifestyle program designed with you in mind.
How will you

Live Limitless?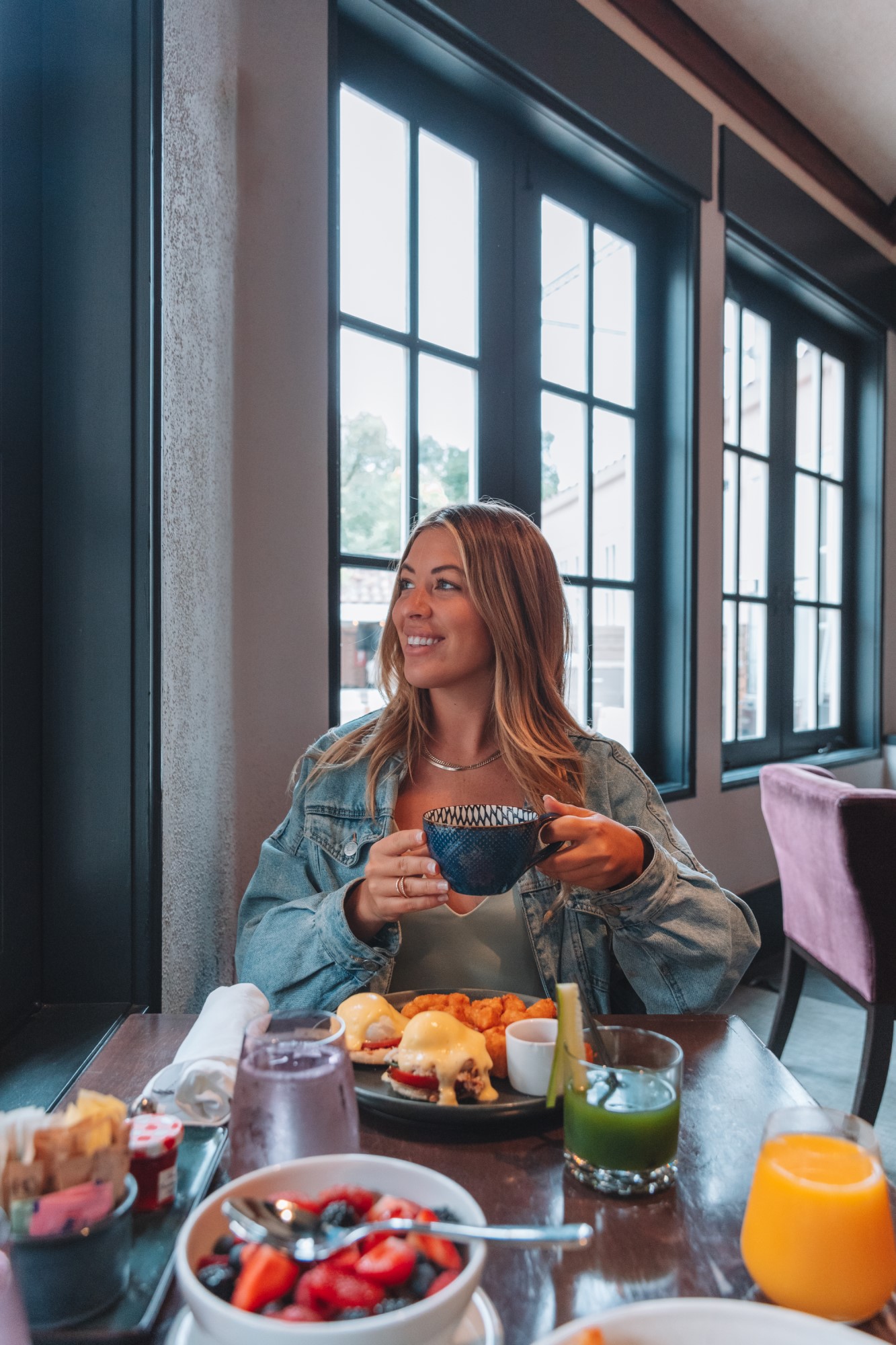 Limitless Dining
Grab a drink, pick up some take-out, or dine in some of our finest restaurants, bars, and cafés knowing every sip and bite brings you closer to your next reward.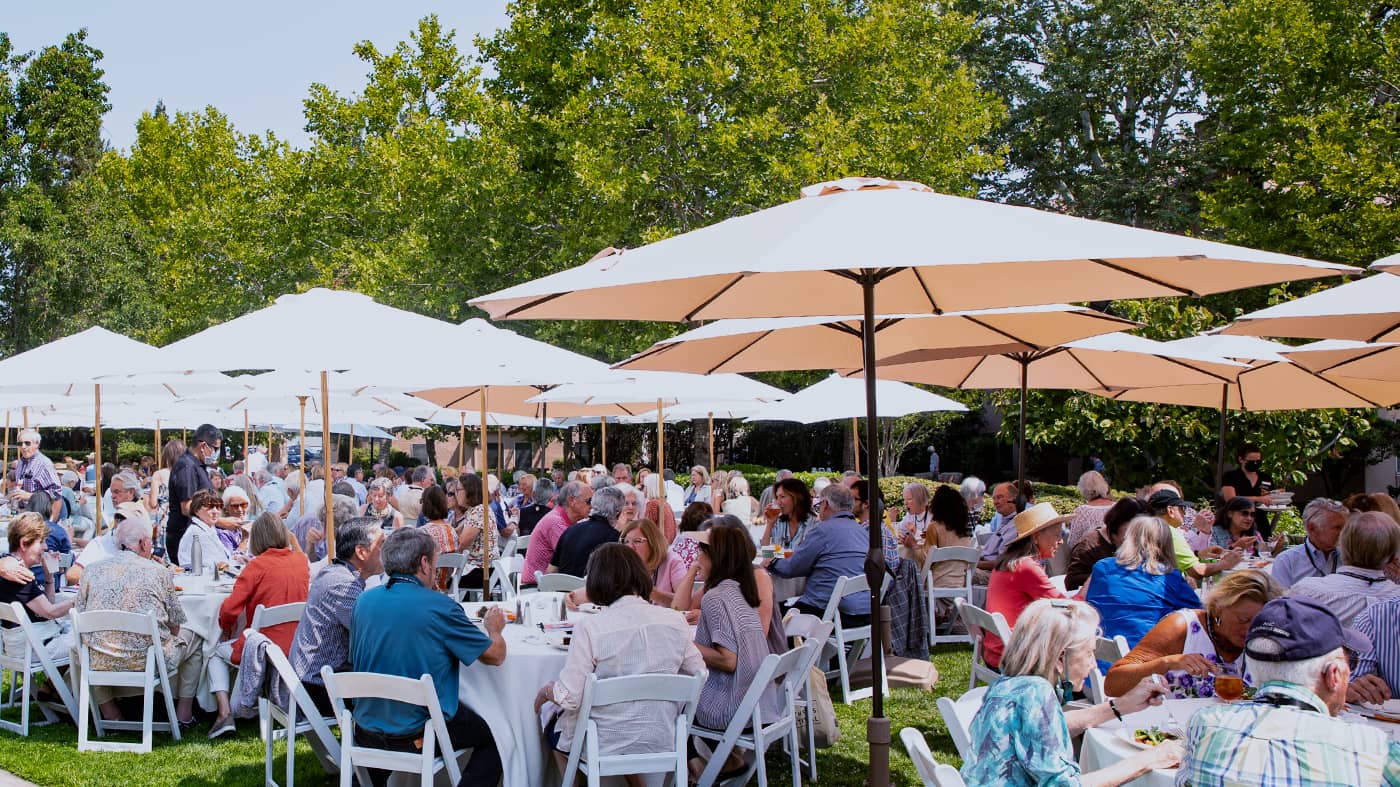 Your Events, Your Rewards
Get rewarded whenever you plan an event with ALL Meeting Planner! Allow our team to set you up to earn points every time you organize an event at an Accor hotel, and redeem your points however you wish!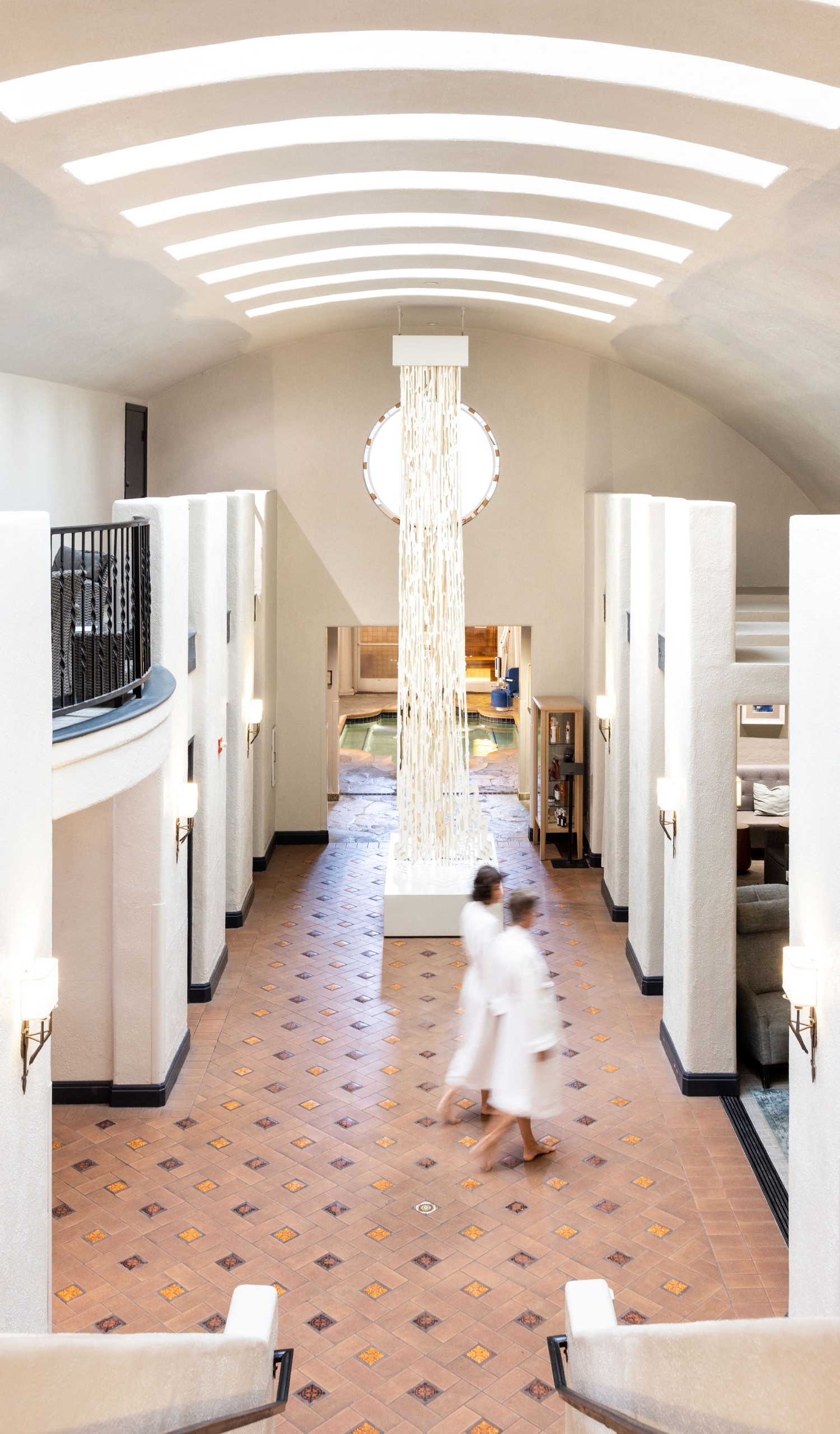 Limitless Spa
Take your spa day beyond limits and earn points on our most relaxing treatments and services.
Exclusive Offers and Updates from Fairmont Sonoma