Stay & Play, the Wine Country Way
Located in the heart of Sonoma Wine Country, Fairmont Sonoma Mission Inn & Spa has been a highly sought-after destination since opening its doors in 1927. You're just moments away from world-class wines, unmatched cuisine, and endless activities designed for every occasion in mind. Come explore with us.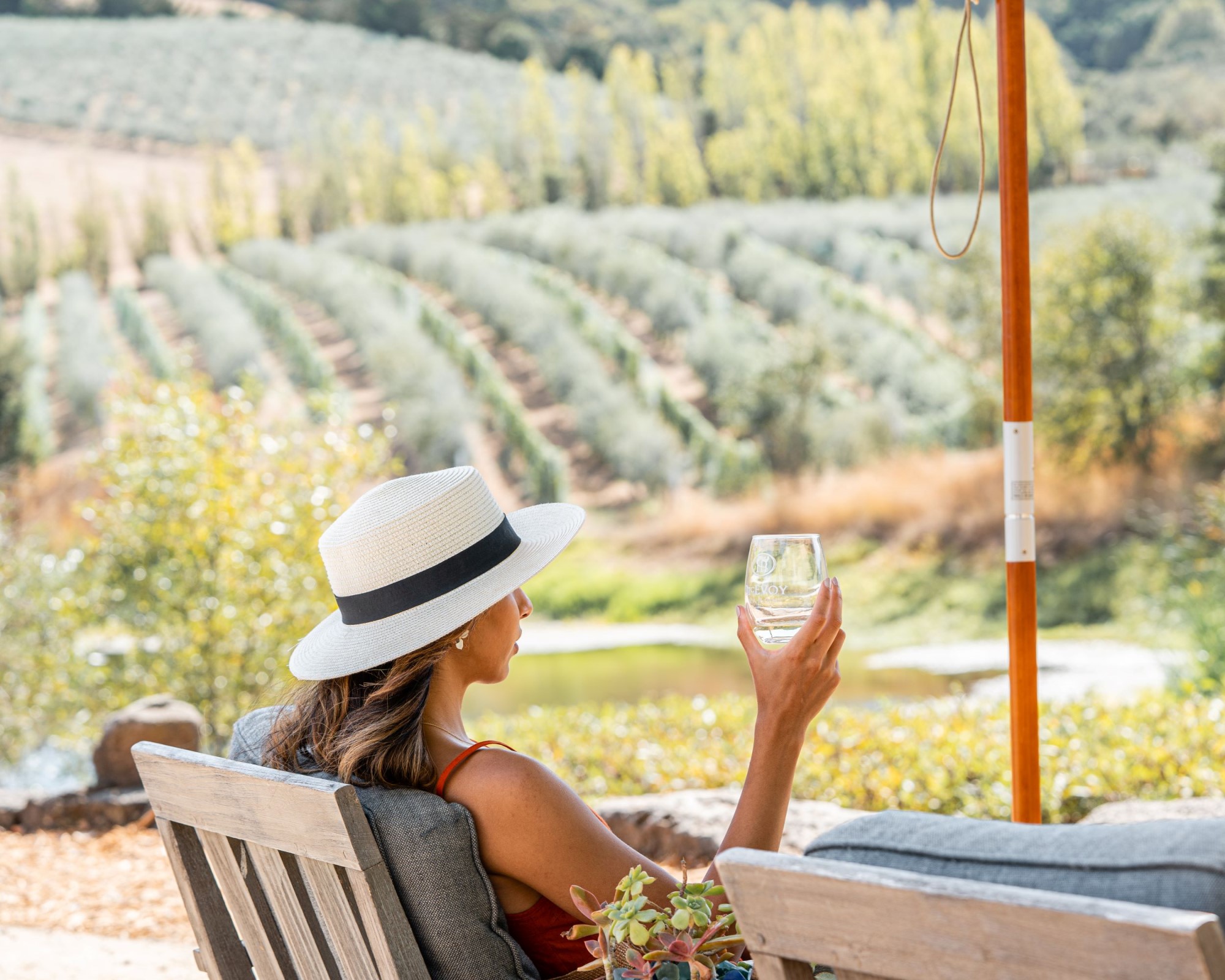 Fun to be had

all year long
Sonoma Mission Inn's enviable location is such in large part thanks to the incredible year-round weather that graces our destination. With abundant sunshine throughout the summer and delightful mustard flowers that envelop dormant vines in the off-season, there truly is no wrong time to visit Sonoma.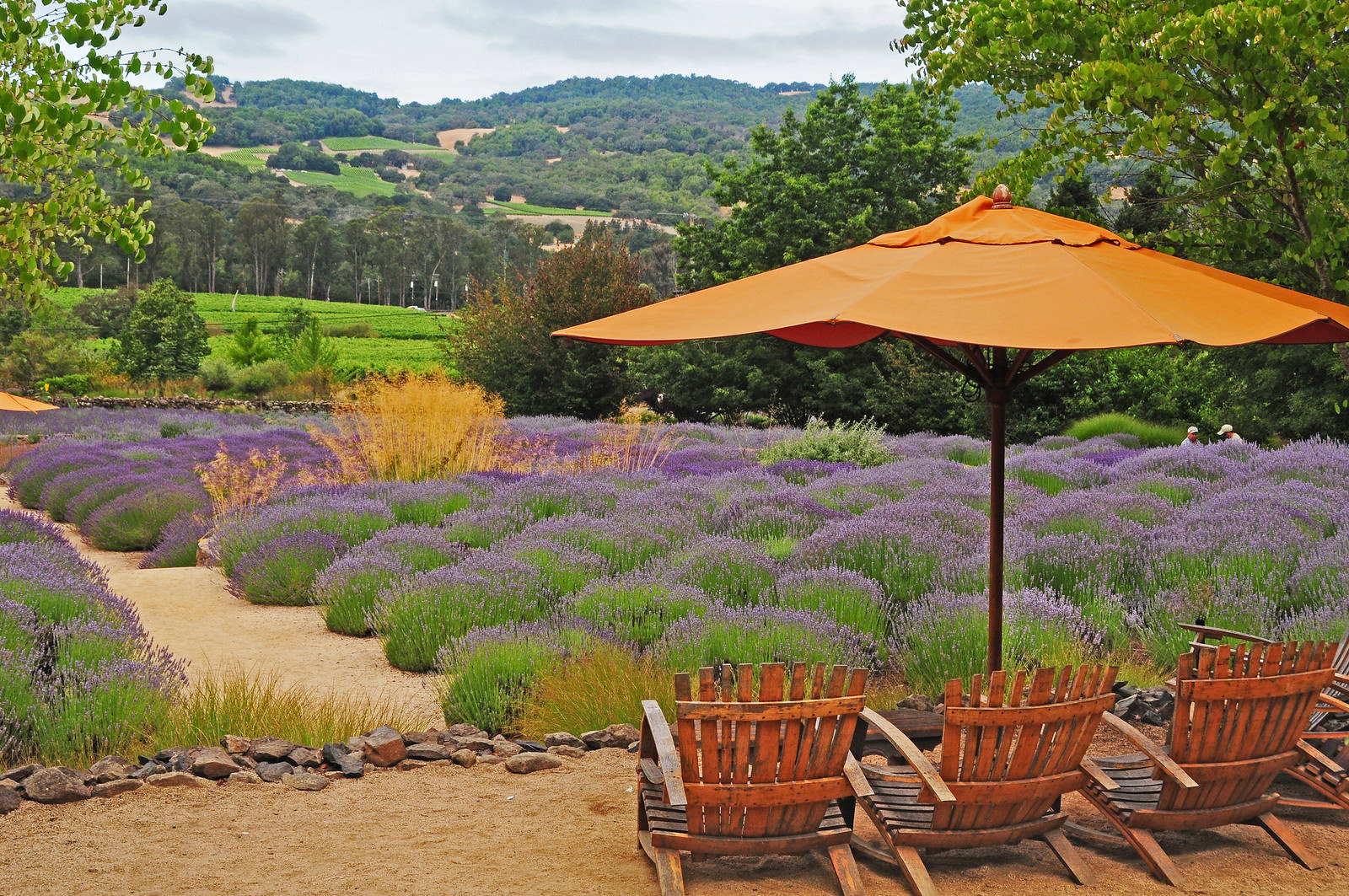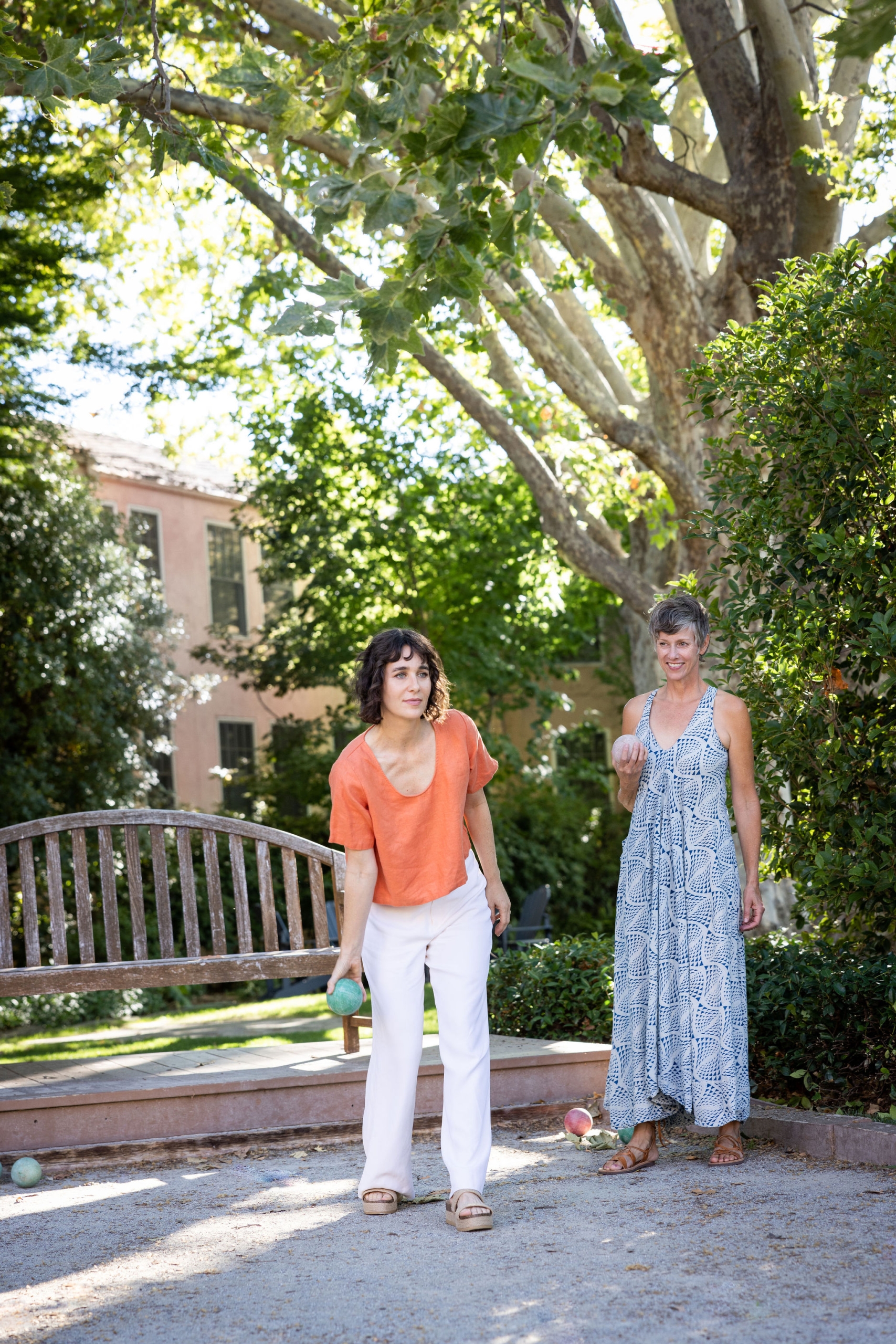 Fairmont Sonoma Events Calendar
There's always something happening at Fairmont Sonoma Mission Inn & Spa! Take a look at this month's activities to make the most of your time in Wine Country.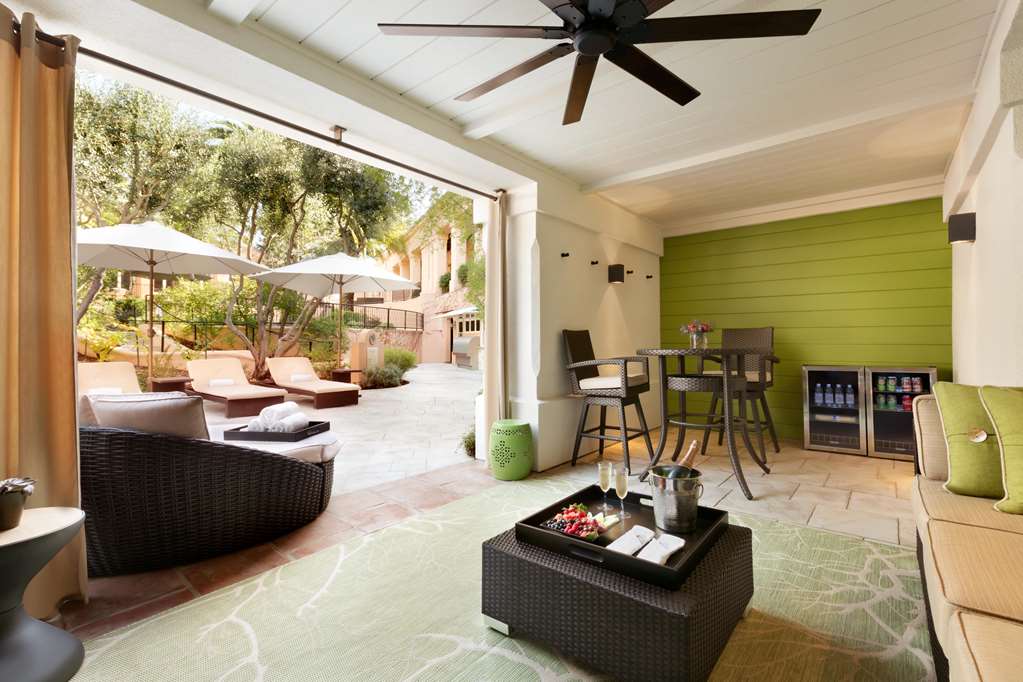 Indulge in Full Relaxation
Enjoy a glass of wine poolside, dine on delicious snacks, and kick back as you indulge in the Sonoma luxury lifestyle in a private poolside cabana. Life is good.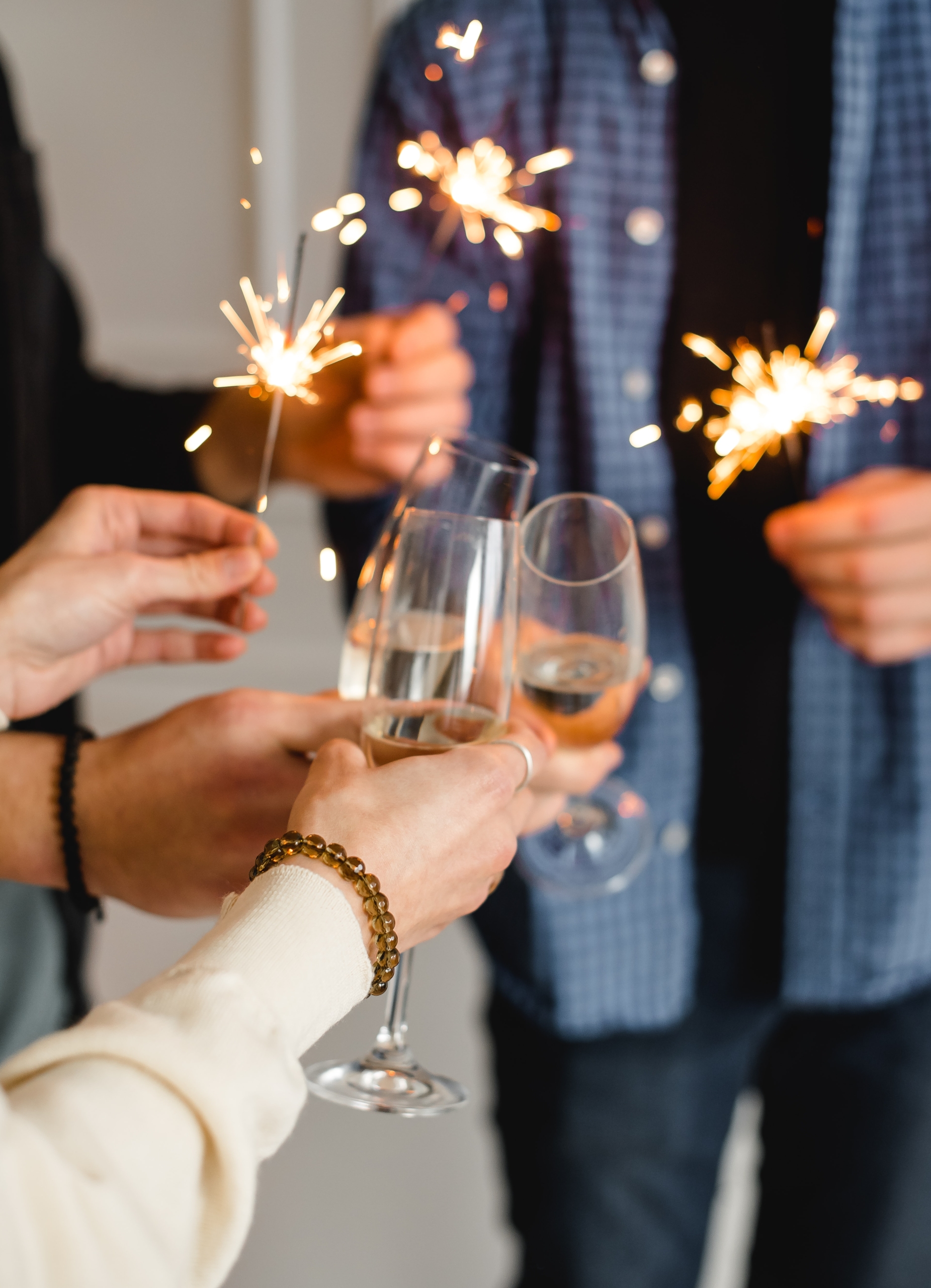 Celebrate the Holidays in Sonoma
This holiday season, skip the trip to the snow and warm up in wine country with an array of activities that are sure to spark that holiday cheer. From decadent dinners in Santé to our annual tree lighting, there's something for everyone when you celebrate the holidays with us.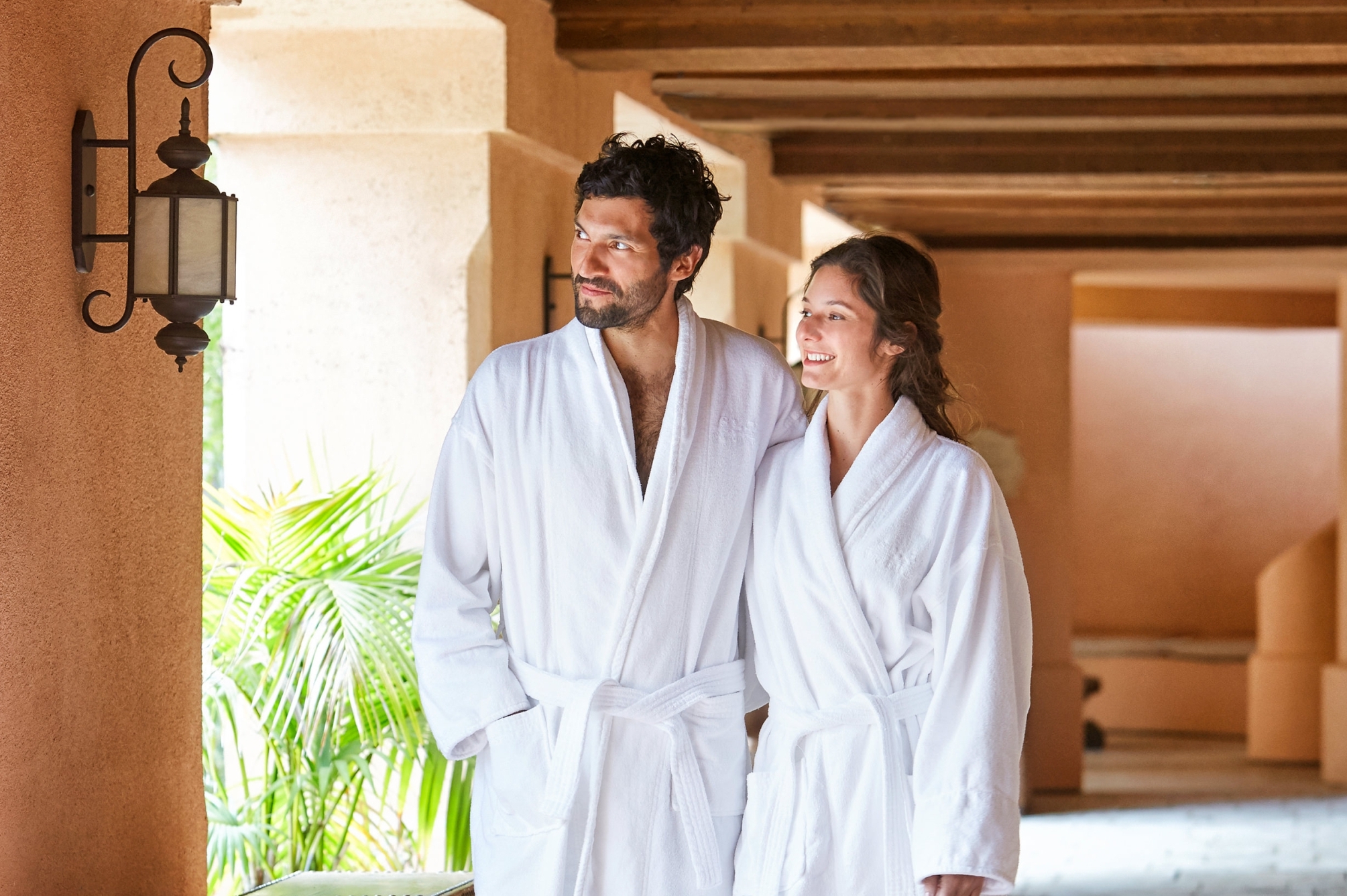 Introducing Club 1927 at Fairmont Sonoma Mission Inn & Spa, a lifestyle community that fuses Sonoma's legacy with iconic Fairmont luxury. Immerse yourself in our geothermal spa waters, savor world-class dining, indulge in our resort amenities and enjoy monthly events offered exclusively to Members of Club 1927.
Exclusive Offers and Updates from Fairmont Sonoma