Accessibility at Fairmont Sonoma Missin Inn & Spa
Fairmont Sonoma Mission Inn & Spa strives to meet the needs of its guests with disabilities. Please contact the hotel if you have any special requests relating to your disability or need any additional accessibility information about the hotel's facilities and services.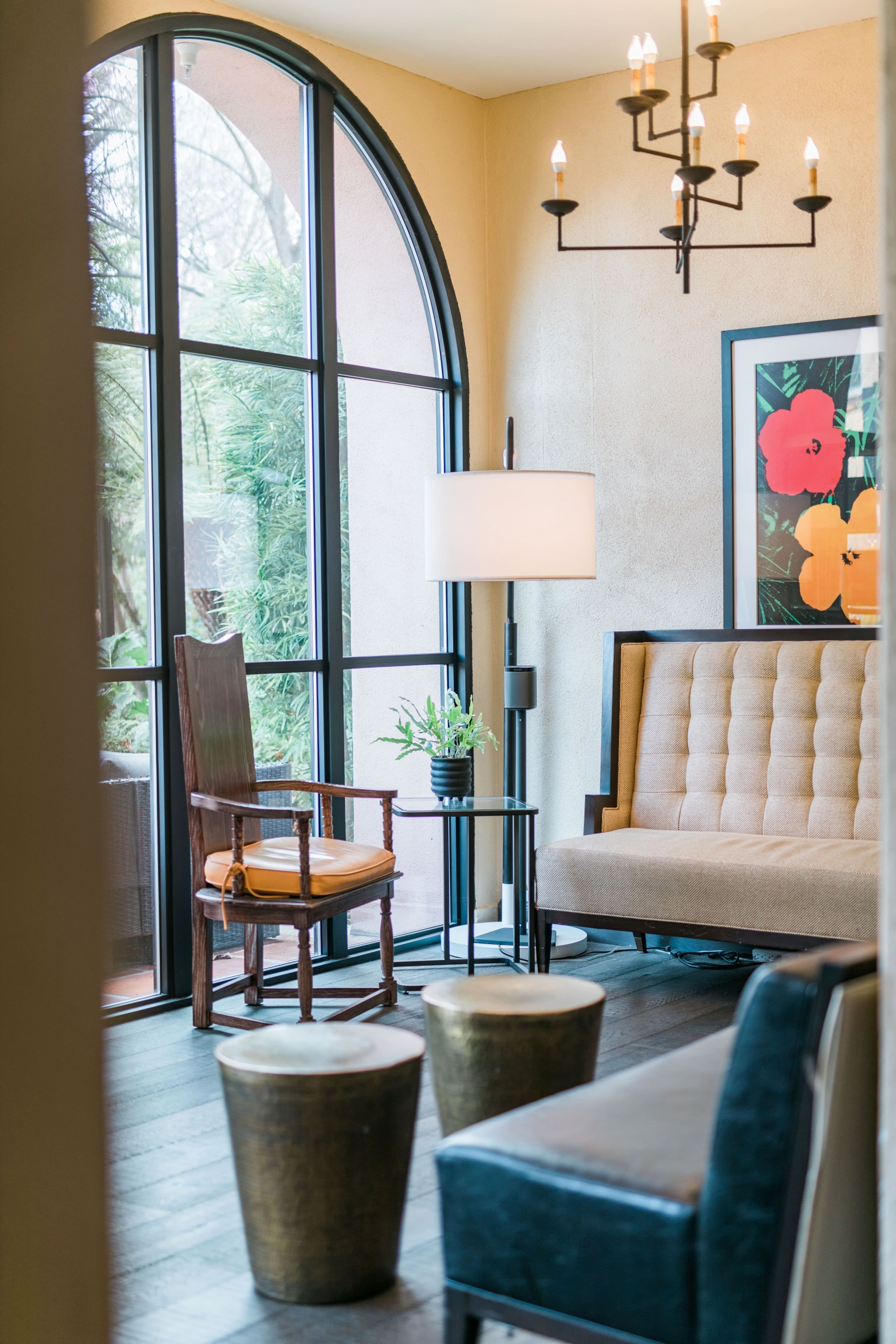 Route from accessible public entrance to registration area, accessible guestrooms, restaurants, meeting room/ballroom area, fitness center, swimming pool, business center, and spa services.
Accessible parking spaces for vans & cars in self-parking facility
Public entrance
Registration desk
Public restrooms
Restaurant
Fitness Center
Swimming Pool
*The concierge desk at the hotel may not be fully accessible. Please call the hotel for more information.
Fairmont Room
Charming room with one King or Queen bed, captures our casual Wine Country living through a Provence-inspired decor.
Floors 1-3
One King or One Queen
2 People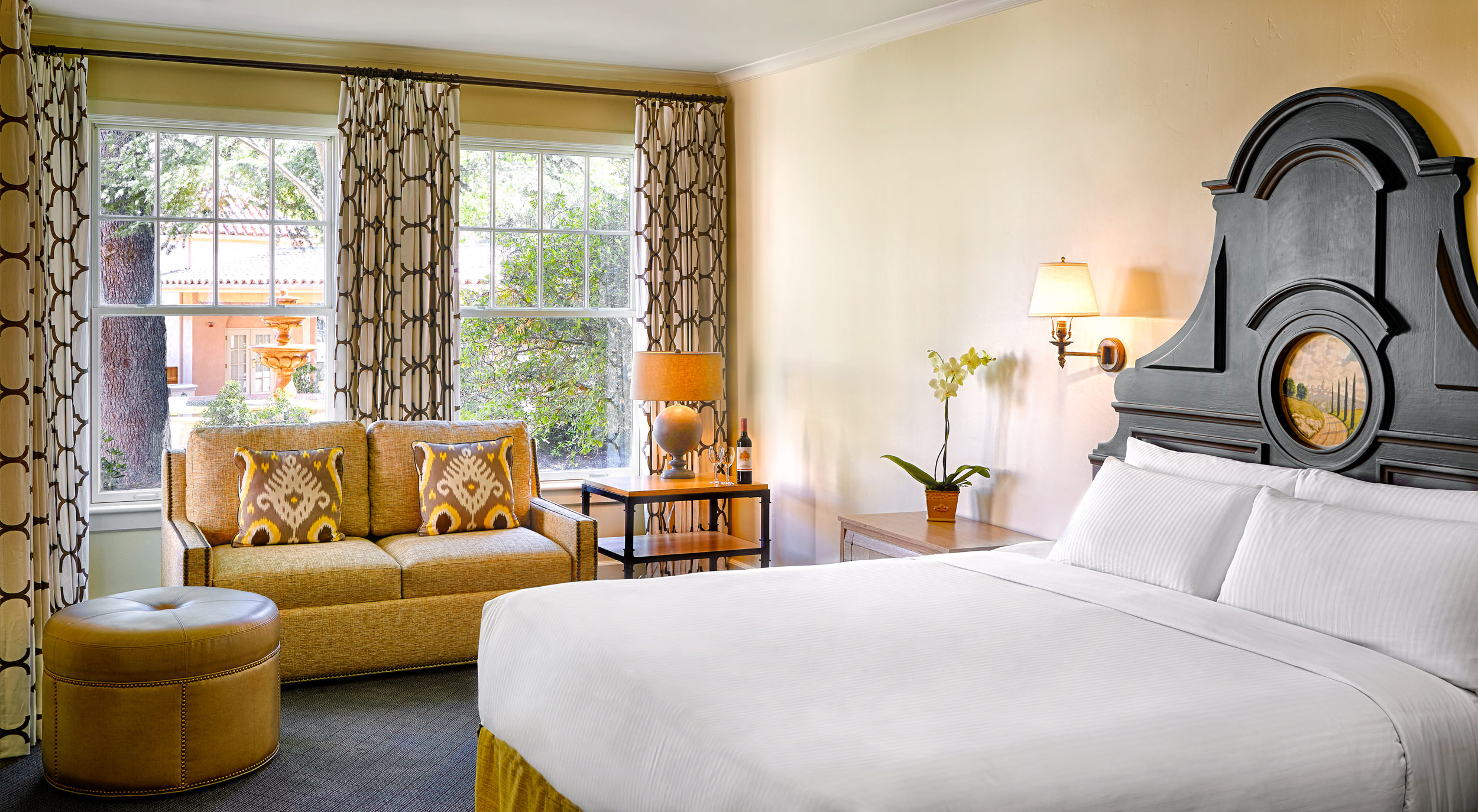 Fairmont King with Sofa Bed
Rooms feature garden view and sofabed. Beautifully appointed bathroom with shower-tub combination.
Floors 1-3
One King, some with Sofabed
3 People
Deluxe Room
Our newly renovated Deluxe Rooms feature one King or two Queen beds and a generous double-sized walk-in shower or bathtub/shower combination.
Floors 1-3
One King or Two Queens
4 People
Exclusive Offers and Updates from Fairmont Sonoma