Santé at Fairmont Sonoma
Seasonal ingredients from regional producers are always center stage at Santé. At the helm is Executive Chef Jared Reeves, who, in his own words, brings "passion, creativity, and high energy to the kitchen." Chef Jared pairs his inspired menu alongside an expertly curated wine list, featuring both regional and international vintners alike.
LOCATION
100 Boyes Blvd.
Sonoma, California 95476
HOURS
Breakfast | 7:00am - 11:00am
Dinner | 5:30pm - 9:00pm Sunday - Thursday | 5:30pm - 10:00pm Friday - Saturday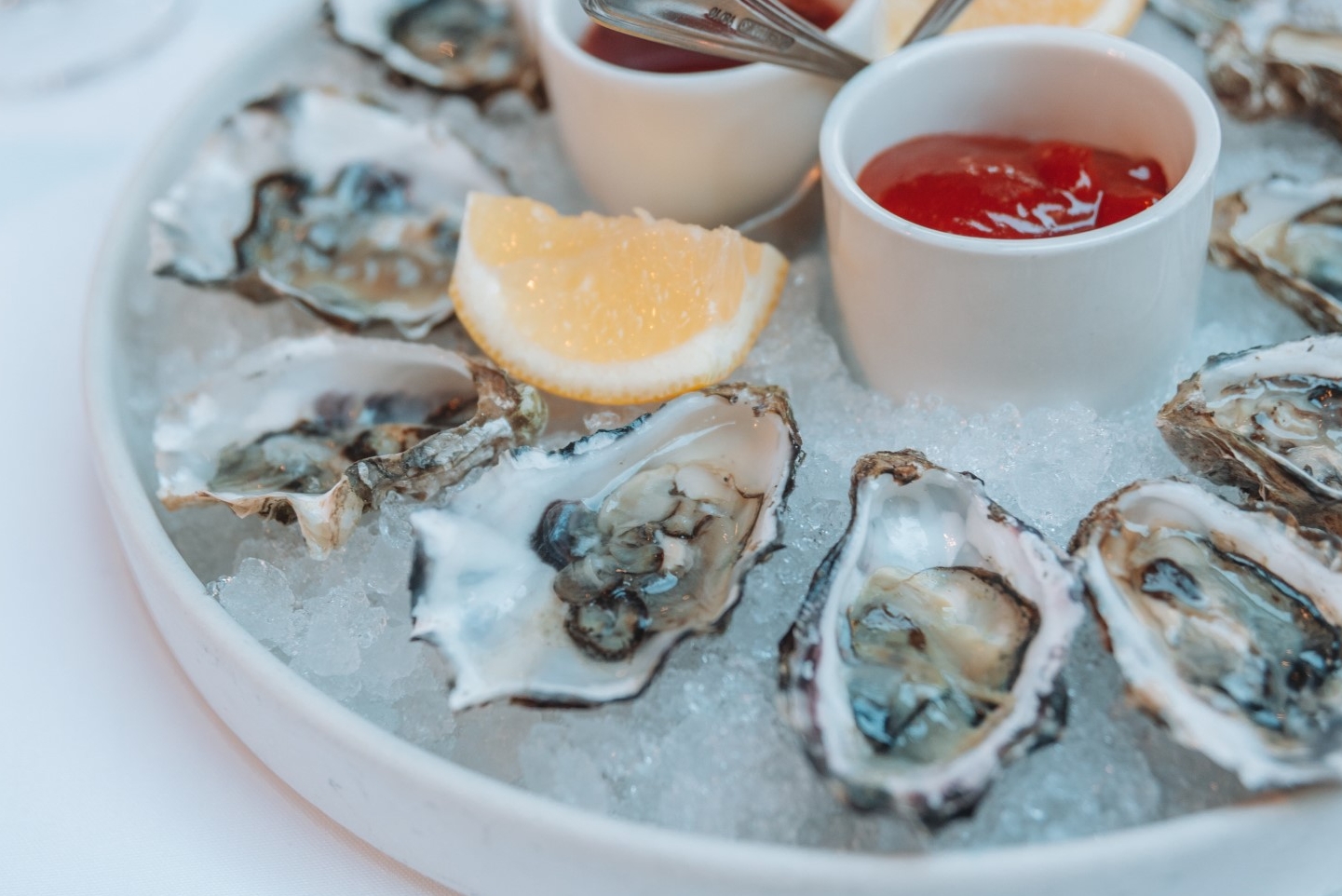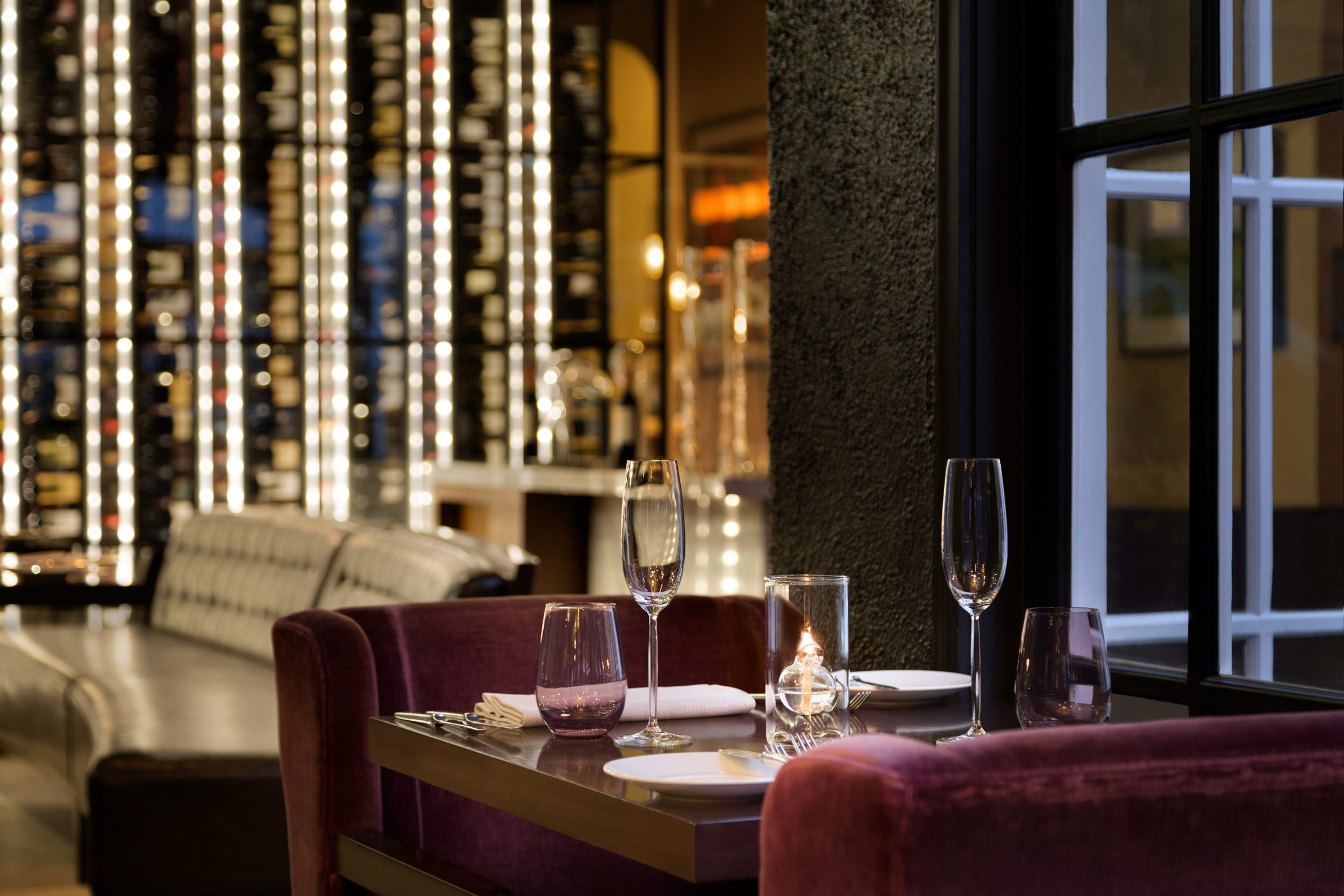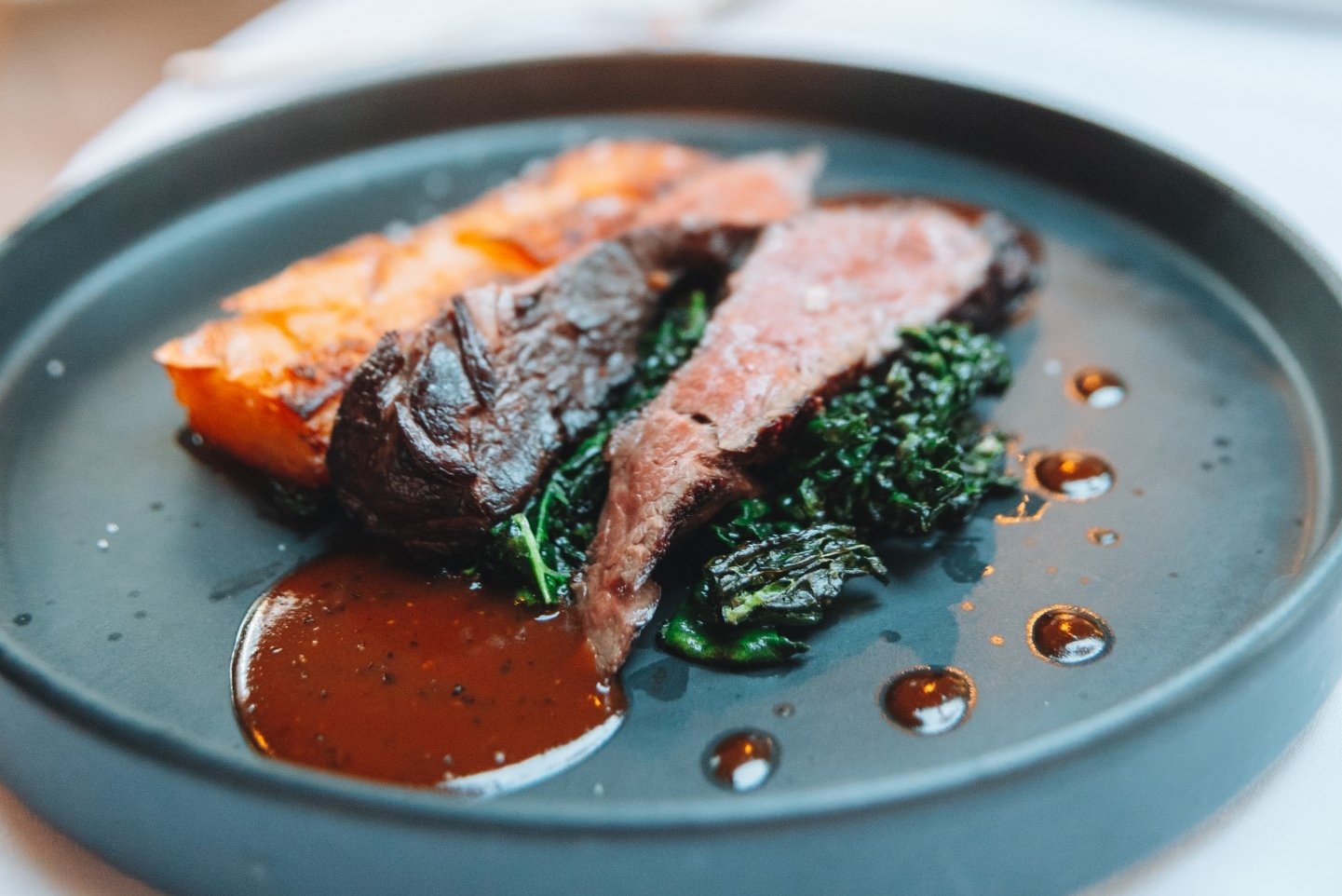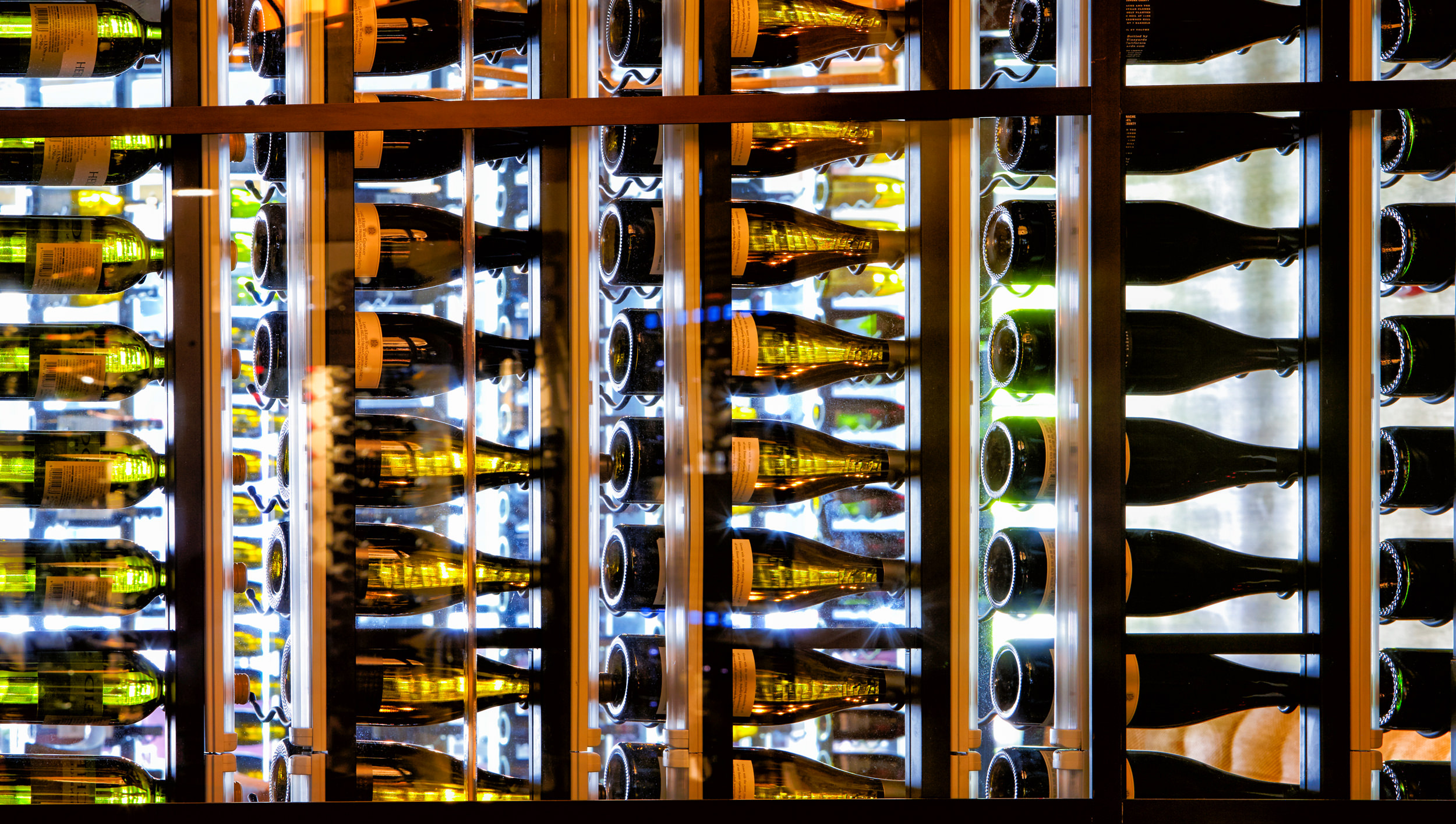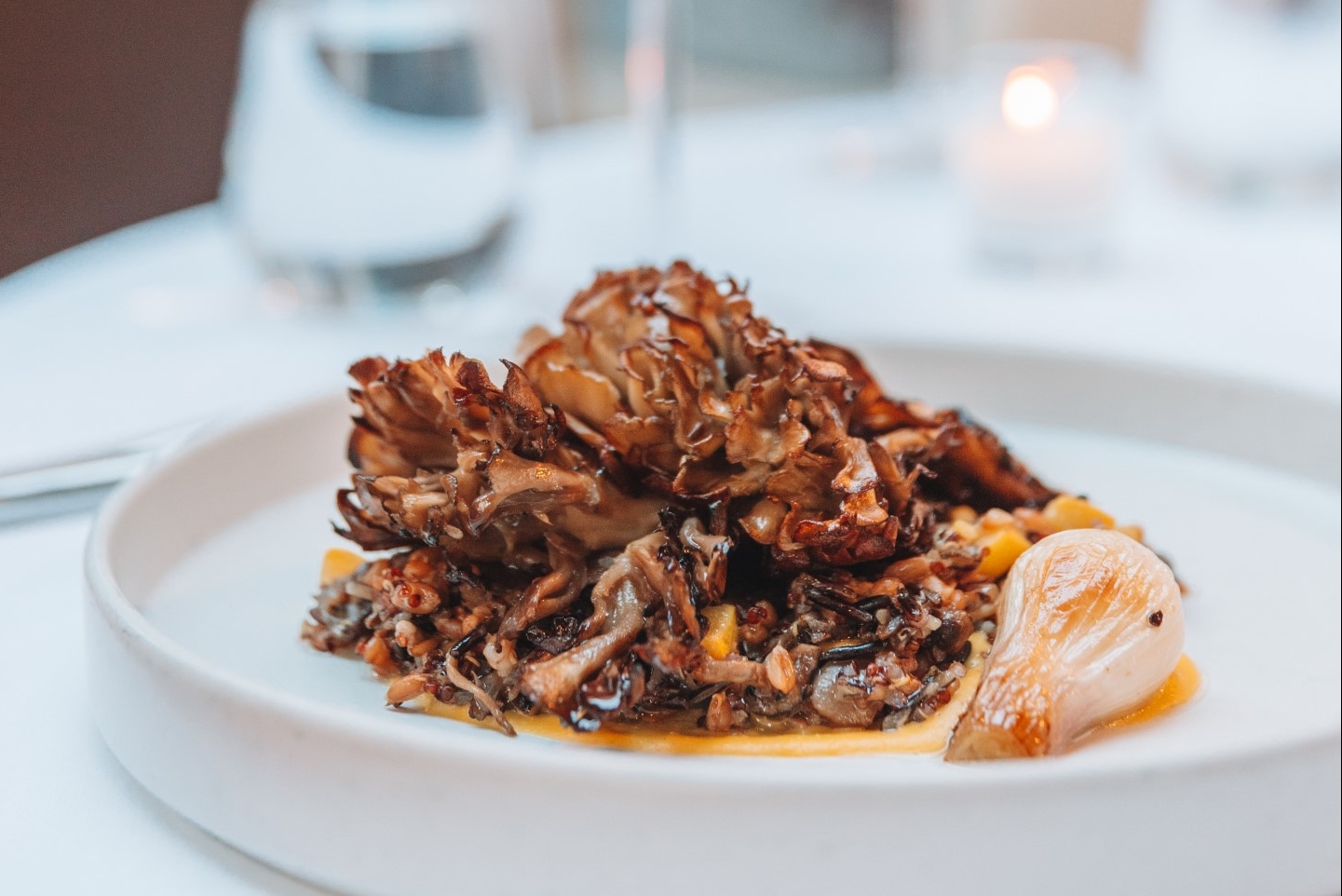 Breakfast is Served

Avocado Toast

baby kale, cherry tomato, everything seasoning

17

add two poached eggs

6

add smoked salmon

8

Steel Cut Oatmeal

brown sugar, walnuts, raisins

12

Smoked Salmon & Potato Latkes

5 onion dip, tomato, hollandaise

22

Eggs Benedict

caggiano ham, hollandaise

22

Veggie Benedict

heirloom tomato, spinach, avocado

20

Dungeness CrabBenedict

tomato, spinach, poblano hollandaise

27

Fairmont Breakfast

two eggs, bacon or chicken sausage, breakfast potatoes, toast, coffee & juice

32

Brioche Baked Egg

fiscallini cheddar, stewed tomato, kale

22

California Scramble

avocado, tomato, green onion

22

Farmers Market Omelet

roasted mushroom, local vegetables, herbs

22

Jalisco Chilaquiles

two sunnyside up eggs, cotija, cilantro, avocado, corn tortilla chips, manny's red sauce, lime crema

20

Louis' Breakfast Tacos

chorizo, scrambled eggs, avocado, black beans, house made hot sauce

21

Chef's Juice Of The Day

fresh blended daily

10

From the Griddle

Buttermilk Pancakes

strawberries, maple syrup

18

Lemon Cottage Cheese Pancakes

crème fraiche, orange marmalade

21

Brioche French Toast

seasonal fruit, ricotta, honey

21

Power Bowls

Green Smoothie Bowl

house made granola, coconut, chia, berries, bee pollen

18

Chilled Quinoa Porridge Bowl

dried fruit & nuts, berries, honey

18

Duck Confit Bowl

red flint polenta, poached eggs, braised kale, red chimichurri

23

Breakfast Burrito Bowl

breakfast potatoes, black beans, scrambled eggs, avocado, tomatillo, caggiano chorizo

21

From the Baker

Bacon Cheddar Scone

jalapeno butter

6

Braised Greens & Feta Quiche

8

Banana Bread

Espresso Peanut Butter

8

Home Grown Bagel & Cream Cheese

6

Sides

Organic Plain Greek Yogurt and Berries

12

Pick Me Up

Mimosa Gloria Ferrer

sparkling wine, orange juice

12

Mimosa Veuve Clicquot

sparkling wine, orange juice

25
Light Fare

Local Cheese & Charcutterie

bellwether carmody, humboldt fog, bay bleu, prosciutto, bresaola, coppa

6 ea

Crispy Brussels Sprouts

peanuts, lime, chili, fish sauce dressing

13

Dungeness Crab Toast

avocado, meyer lemon, yuzu crema, heirloom radish

19

Soups & Salads

Cucumber & Honeydew Gazpacho

spiced yogurt, sumac, local olive oil

13

Prosciutto & Stone Fruit Salad

arugula, radicchio, fennel, pickled onion, champagne dressing

18

Heirloom Tomato "Caprese"

bellwether farms fromage blanc, basil oil, chili crunch

16

Little Gem Caesar

garlic bread crumbs, parmesan, egg, white anchovy

16

add chicken

8

add prawns

10

Larger

Crispy Potato Parmesan Gnocchi

spring pea, mushrooms, black truffle

28

Nashville Fried Chicken Sandwich

coleslaw, pickles, romaine lettuce, brioche

22

SMI Burger

aged cheddar, garlic aioli, butter lettuce, pickle, shoestring fries

24

Grilled Mahi Mahi Tacos

pineapple habanero salsa, jicama slaw

24

Seared Ora King Salmon

grilled corn, spinach, tomato, piquillo pepper dressing

34

Steak Frites

bassian farms skirt steak, shoestrings, black garlic butter

42
Snacks & Starters

Della Fattoria Sourdough

whipped butter

4

Pacific Oysters

mignonette, cocktail

21/42

Caviar & Crisps

tsar nicolai classic, yukon gold chips, crème fraiche, chives

44

Butter Lettuce & Fresh Herbs

blood orange oil, radish, crispy shallot

10

Vaduovan Spiced Heirloom Carrots

"ranch", pickled mustard seeds

14

Salt Roast Baby Beets

macadamia tofu, sorrel

12

Belfiore Burrata

fava beans, kohlrabi, horseradish

16

Local Halibut Tartare

chilled potato, smoked trout roe, wasabi, taro chips

20

Grilled & Glazed Quail

charred grapes, fennel pollen

22

Boudin Noir & Grilled Squid Salad

apple, pine nut, argo dolce

22

Pasta & Grains

Artichoke Raviolo

porcini, brown butter, sage, soubise

35

Squid Ink Linguine

mussels, shrimp, sea urchin butter

34

Grilled Maitake Mushroom

ancient grains, corn purée, spring onions, truffle

28

Meats & Seafood

Seared Wild Black Cod

squash, gypsy peppers, chard, mole beurre blanc

42

7 Day Dry Aged Duck Breast

confit duck leg, wild rice, persimon & brandy jus

48

Llano Seco Pork Chop

red flint polenta, fermented blueberry jus. dandelion

44

Flannery Beef Hangar Steak

root vegetable, parsnip puree, romesco

50

To Share

Served Family Style with Duck Fat Potatoes & Green Salad

Slow Braised Lamb Shoulder

heirloom bean ragout. chamomile yogurt

110

24oz Dry Aged Bone In Ribeye

black garlic butter

135

16oz Mishima Reserve Wagyu Porterhouse

poblano béarnaise

149

Sides

Green

citrus, cucumber, tomato

9

Grilled Sprouted Cauliflower

anchovy breadcrumbs

9

Double Garlic Mash Potatoes

crispy garlic, chives

8
Sweet Bites

Strawberry Shortcake

white chocolate mousse, biscuit crumble, basil

14

Lavender Crème Brulée

blueberry bourbon compote, candied lemon

14

Saffron Rhubarb & Almond Tart

pistachio mascarpone

14

Dark Chocolate Laphroaig Torte

bacon brittle, banana anglaise

14

Local Artisan Cheese Plate

cypress grove humboldt fog, point reyes blue, bellwether farms carmody, served with fresh apple, marcona almonds and date jam

18

S'mores Kit

complete with toasting fork for the fire

12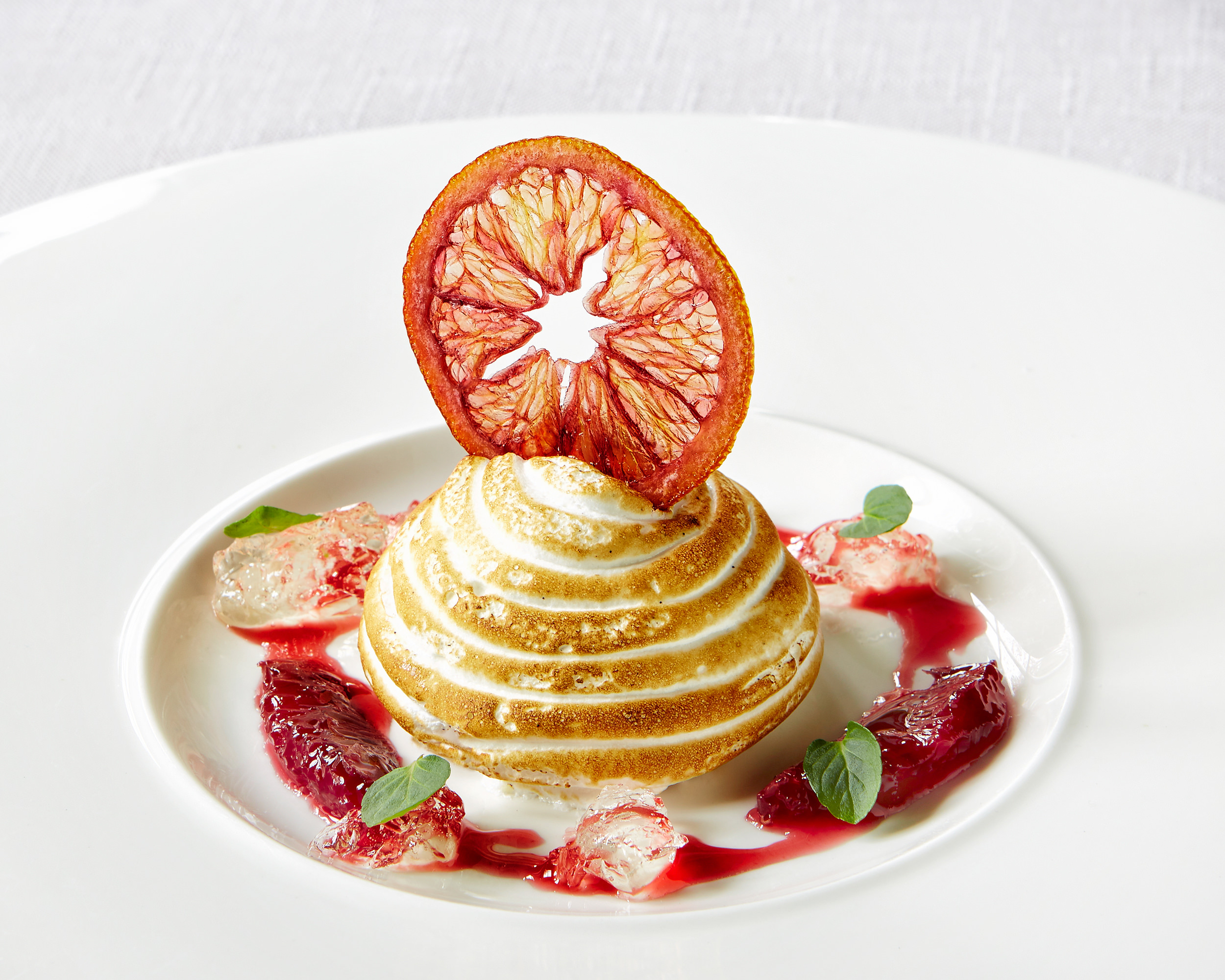 Children under 5 eat free when accompanied by an adult and dining off the regular menu. Must be a guest of the hotel.
Exclusive Offers and Updates from Fairmont Sonoma